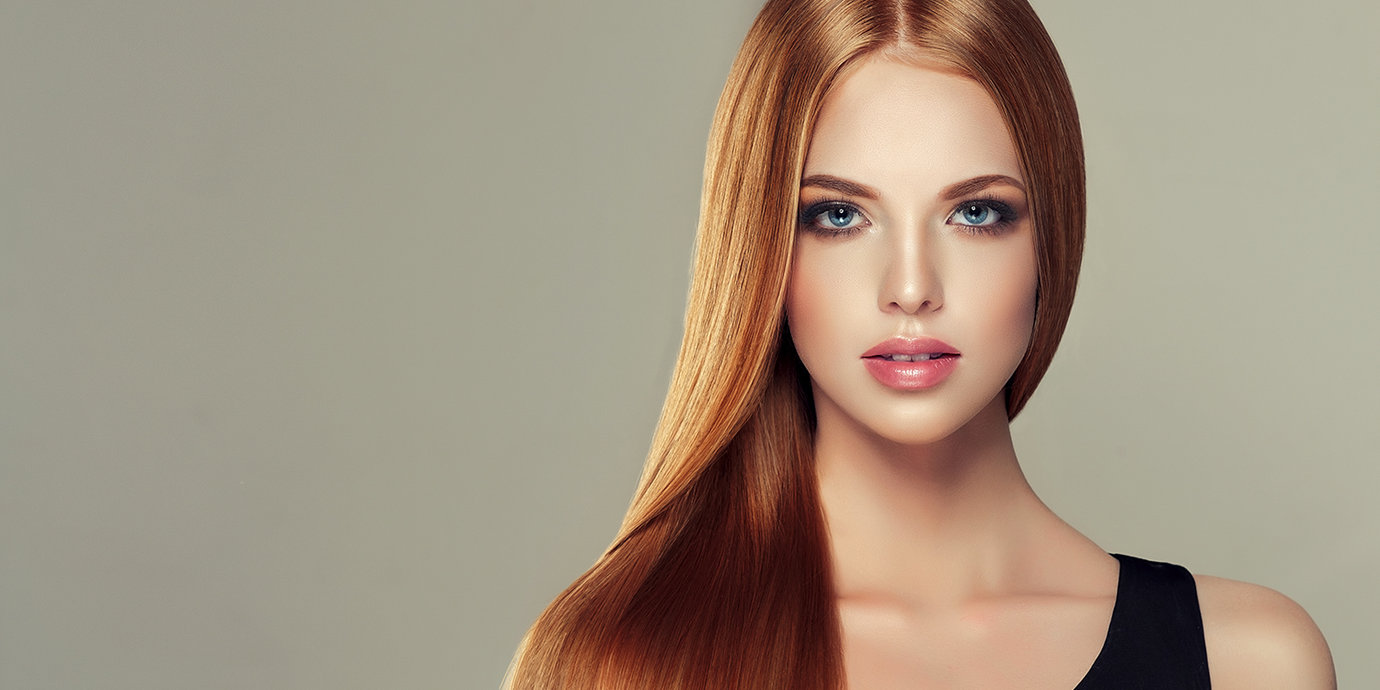 Be Your Best Self Today
Best Medical Spa in Los Angeles
Check Out Dr. Azizad on The Lance Bass Daily Popcast covering the latest in aesthetics.
N2U AESTHETICS
About Us
Here at N2U Aesthetics, we are fully dedicated to providing our guests with instant relaxation and peace of mind that they are getting the best me spa treatments and services around. We offer a wide range of services, such as liposuction, miraDry, laser, Botox, fillers, ViPeel, and a customized weight loss program fit your needs. When you step into our state-of-the-art aesthetic center, you will leave feeling refreshed, renewed, and re-energized.
Our mission here is to provide the best and up-to-date med spa treatments to help our guests feel their best. So, if you're around the LA or Ventura County area and want to experience our leisurely services to help you look and feel amazing, please feel free to stop by or give us a call with any questions. We are open Monday thru Friday.
NOW INTRODUCING
New Skincare Product
VI Derm Gentle is a set of 4 Products that repairs and lifts skin pigment, removes cellular buildup, makeup residue and environmental aggression without stripping the skin .
The AM Skincare Routine:
Vitamin C Brightening Concentrate diminishes the look of dark spots, defends against skin-aging free radical damage, and diffuses discoloration.
Retinol Age-Defying Treatment Moisturizer clears away dulling skin cells, free radicals, and discoloration while creating a pathway for optimal Retinol absorption to repair cells and stimulate new collagen formation.
The PM Skincare Routine:
Retinoic Serum targets pigments trapped below the skin's surface and helps in accelerating natural cell turnover and exfoliate while revealing radiant, more vibrant skin.
Skin Lightening Complex 4% Hydroquinone stops excessive pigment at the cellular level while gentle retinol blend encourages cell turnover to speed surface renewal.
Key Ingredients:
Antioxidants: protect skin from environmental damage
Aloe Vera: cools and calms irritated inflamed and sensitive skin
Green Tea: revives your youthful appearance by reversing signs of aging
Panthenol: anti-inflammatory properties helps improve skin's hydration elasticity and smooth appearance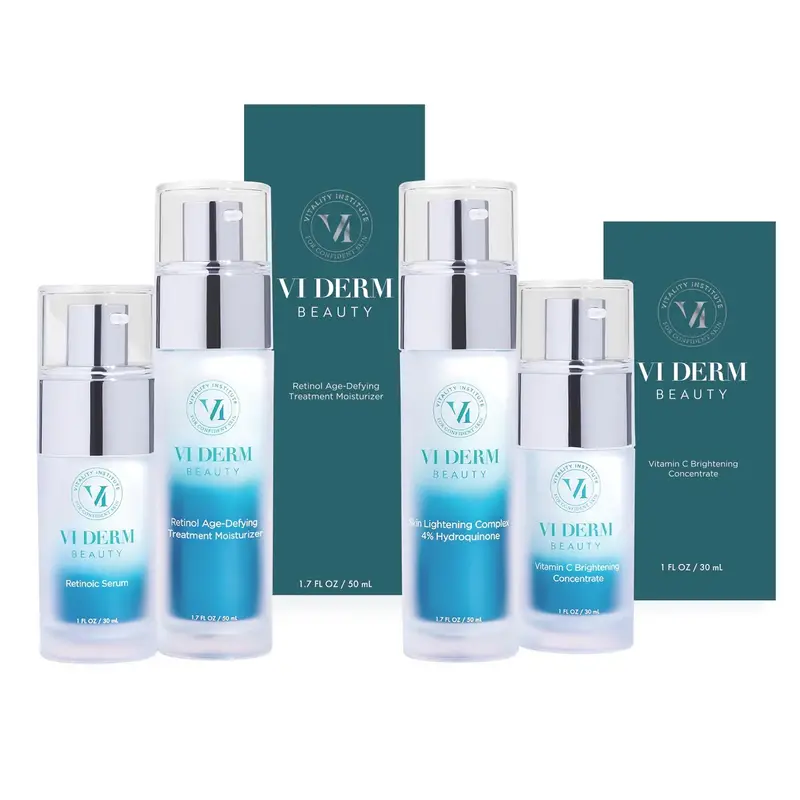 N2U AESTHETICS
Our Medical Spa Treatments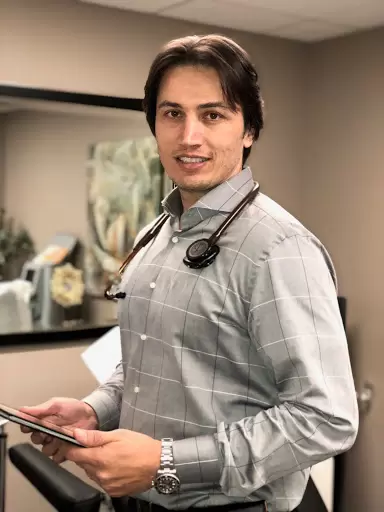 MEET OUR EXPERT
Dr. Masoud M. Azizad
Dr. Masoud M. Azizad is Board Certified in Internal Medicine and has been in practice for nearly two decades. He has a private practice in Northridge and has held positions such as Chairman of the Dept. of Medicine at Northridge Hospital. He was always interested in the cosmetic aspects of medicine and began training in cosmetic medicine as well. He has incorporated the best, safest, and most rewarding aspects of cosmetics in N2U Aesthetics to assure a healthy, beautiful, and satisfied client.
Iana Z.

AMAZING doctor. Knowledgeable, caring, kind, professional and patient.I have been a patient of Dr. Azizad for over 12 years

Sal G.

I've been coming to the doctor for over 10 years. Very pleased with the way he treats me and help me out in my goals.

Fred H.

Dr. Azizad is the best doctor I have ever been to. He is caring, kind and most importantly smart. His office will always fit me.

Kristin Walz

Dr.Azizad and staff r great. If I had the means and stayed in LA longer I would only trust Dr with regard to what he does.

Mary Riesgraf

I had a wonderful experience seeing Dr. Azizad and his staff. The nurse and the dr. everything was smooth and professional.

Ann Harbaugh

I had a great experience with DR. Azizad. He is very sweet and honest. I took my daughter with me for a botox treatment.
Best Medical Spa in Los Angeles
Here at N2U Aesthetics, we are fully dedicated to providing our guests with instant relaxation and peace of mind that they are getting the best me spa treatments and services around.