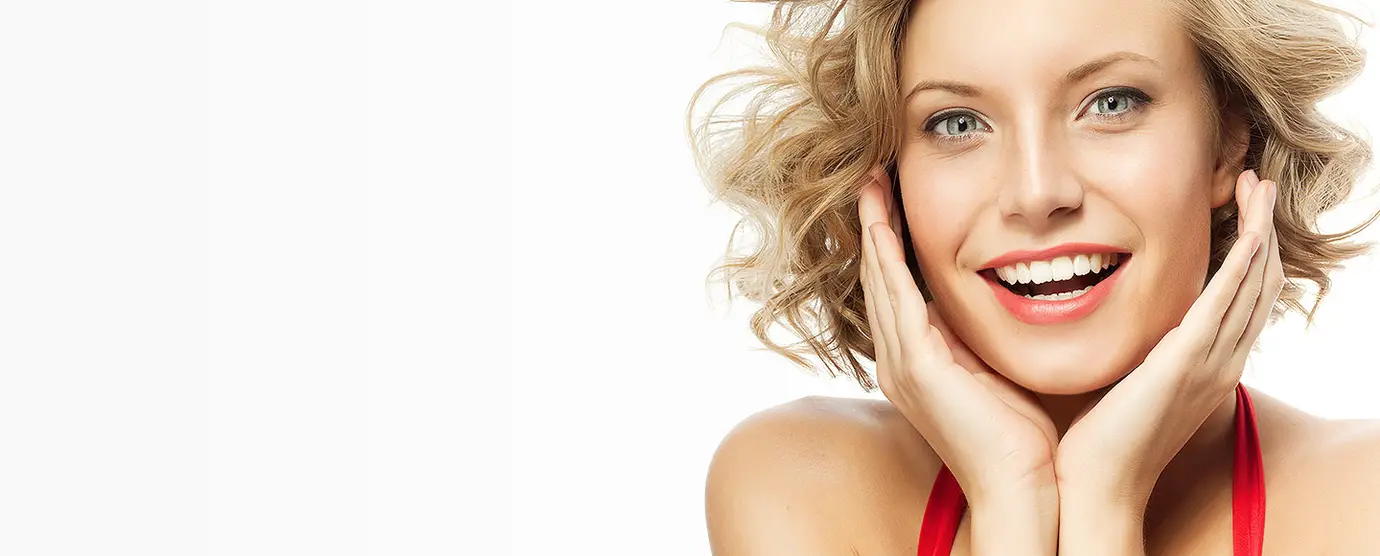 Kybella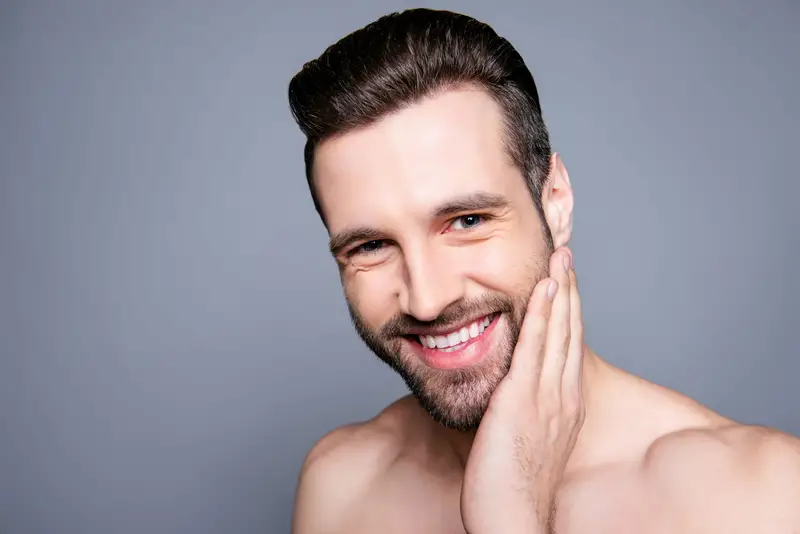 N2U AESTHETICS
What is Kybella?
KYBELLA is a prescription medicine used in adults to improve the appearance and profile of moderate to severe fat below the chin (submental fat), also called "double chin." The injection Kybella is a non-surgical option that is used to "melt" fat. It was approved by the U.S. Food and Drug Administration in 2015 for the submental region of the body—also known as the facial space between the chin and neck. The key ingredient in Kybella is deoxycholic acid, which is a modified form of a substance that your body already makes. When it is applied to an area, it destroys fat cells permanently, so those cells will no longer accumulate or store fat.
N2U AESTHETICS
How Kybella works?
The active ingredient in KYBELLA is synthetic deoxycholic acid. Deoxycholic acid is a naturally occurring molecule in the body that aids in the breakdown and absorption of dietary fat. When injected into the fat beneath the chin, KYBELLA® destroys fat cells, resulting in a noticeable reduction in fullness under the chin. Once destroyed, these cells can no longer store or accumulate fat, so further treatment is not expected once you reach your desired aesthetic goal.
FREQUENTLY ASKED QUESTIONS
At N2U Aesthetics we offer Kybella treatment designed to help restore, enhance and refresh your skin, for an elegant you.
What's amazing about the Kybella treatment is the fact that for most of our patients, the procedure only needs to be done once or twice, and this is for those who have moderate to severe submental fullness already. However, as the need of our patients varies, treatments can be up to six times administered a month or more apart. Each treatment will be administered by one of our board-certified doctors in the Setiba Aesthetics Group in order to ensure the wanted result of our patients as well as their safety. By locating Kybella Near me you can get it done anytime you like. Results may already be visible within the month after the first injection, however, as we have already shared above, some patients require more than one procedure in order to get the required outcom
The patient will be advised to take over-the-counter pain medication an hour before the scheduled treatment. Topical anesthesia will also be applied thirty minutes before the treatment itself. This will help you with how to lose a double chin. A local anesthetic is also included in the injectable. All these procedures are done in order to lessen the pain and discomfort that the patient might experience in relation to the treatment.
Do not receive KYBELLA if you have an infection in the treatment area.
Iana Z.

AMAZING doctor. Knowledgeable, caring, kind, professional and patient.I have been a patient of Dr. Azizad for over 12 years

Sal G.

I've been coming to the doctor for over 10 years. Very pleased with the way he treats me and help me out in my goals.

Fred H.

Dr. Azizad is the best doctor I have ever been to. He is caring, kind and most importantly smart. His office will always fit me.

Kristin Walz

Dr.Azizad and staff r great. If I had the means and stayed in LA longer I would only trust Dr with regard to what he does.

Mary Riesgraf

I had a wonderful experience seeing Dr. Azizad and his staff. The nurse and the dr. everything was smooth and professional.

Ann Harbaugh

I had a great experience with DR. Azizad. He is very sweet and honest. I took my daughter with me for a botox treatment.
READY TO GET IN TOUCH
Book an Appointment