Belotero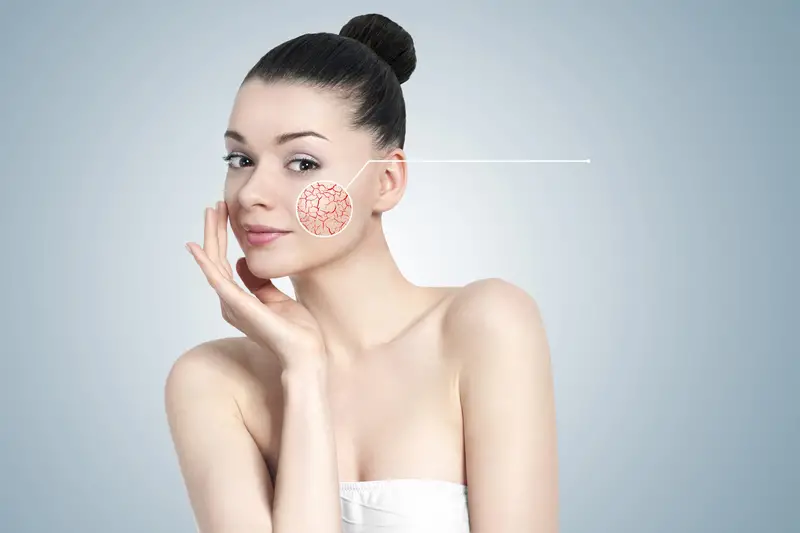 N2U AESTHETICS
Belotero Treatment
Eliminate fine lines, skin folds, and wrinkles? Get immediate and lasting results with Belotero.
Belotero is a line of cosmetic dermal fillers that help to reduce the appearance of lines and folds in facial skin. This cosmetic filler is FDA approved, uses a substance that the body makes naturally, and effectively eliminates the appearance of fine lines, wrinkles, and folds in the skin caused by aging.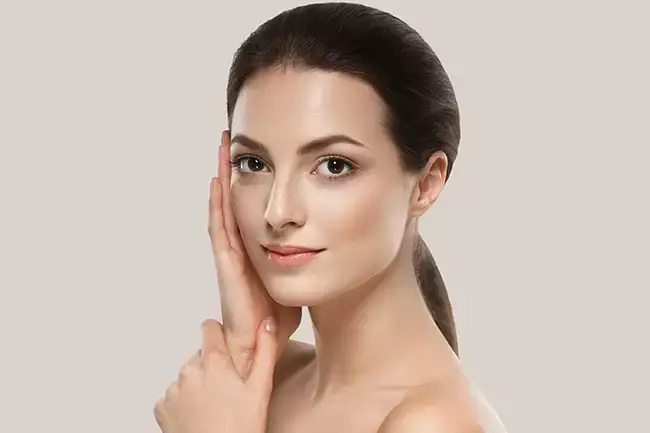 N2U AESTHETICS
Why Choose Belotero Over Other Facial Fillers?
The results are immediate. It can be used on a variety of facial areas, including Cheeks, Nose, Lips, Chin, and around the eyes.The base of this cosmetic filler is hyaluronic acid, which the body makes naturally.
When you schedule a consultation for facial fillers at N2U Aesthetics in Ventura County, you'll be able to choose between a variety of safe and effective treatments that give you immediate and lasting results — including Belotero.
FREQUENTLY ASKED QUESTIONS
At N2U Aesthetics we offer Botox treatment designed to help restore, enhance and refresh your skin, for an elegant you.
Belotero treatments are fast and relatively painless. Typically, a topical anesthetic is first applied to eliminate any discomfort. Once that takes effect, the dermal filler, a thin gel-like substance, is injected into the target area using a tiny, fine needle.
Everyone can experience different results. A dose in one woman can result in a dramatic change, while it may have a very minimal impact on someone else. The effects of Belotero should be immediately visible, with continuous correction as new collagen regenerates. The area of injection should instantly appear smoother and fuller, with more volume and definition than before receiving the treatment.
There is no downtime associated with Belotero treatments. Immediate visible side effects are minimal and may include temporary redness, tenderness, swelling, or bruising at the injection site, which can easily be concealed with makeup. In rare cases, small bumps may appear under the skin at the injection site. If they don't dissipate within a week, check back in with your doctor.
Iana Z.

AMAZING doctor. Knowledgeable, caring, kind, professional and patient.I have been a patient of Dr. Azizad for over 12 years

Sal G.

I've been coming to the doctor for over 10 years. Very pleased with the way he treats me and help me out in my goals.

Fred H.

Dr. Azizad is the best doctor I have ever been to. He is caring, kind and most importantly smart. His office will always fit me.

Kristin Walz

Dr.Azizad and staff r great. If I had the means and stayed in LA longer I would only trust Dr with regard to what he does.

Mary Riesgraf

I had a wonderful experience seeing Dr. Azizad and his staff. The nurse and the dr. everything was smooth and professional.

Ann Harbaugh

I had a great experience with DR. Azizad. He is very sweet and honest. I took my daughter with me for a botox treatment.
READY TO GET IN TOUCH
Book an Appointment