Restylane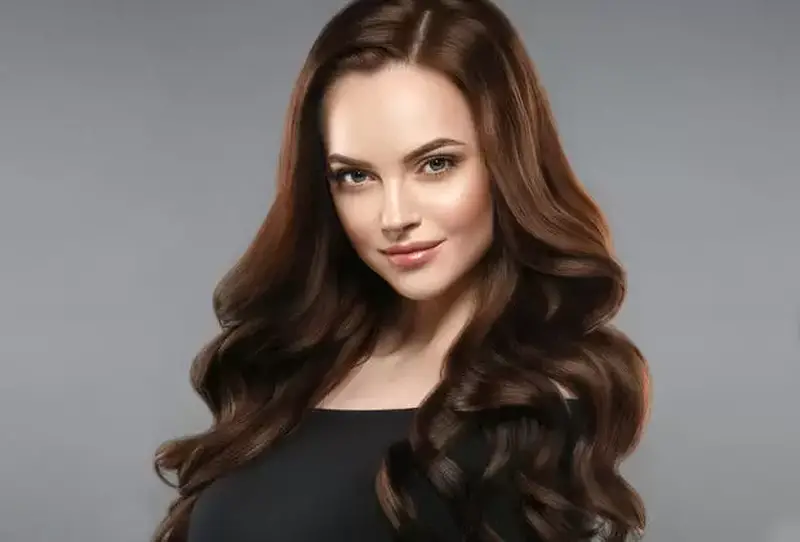 N2U AESTHETICS
What is Restylane ?
Restylane is a cutting-edge, biodegradable gel derived from hyaluronic acid (HA), a naturally occurring sugar found in your body that provides hydration and fullness to your skin. Since 1996, this facial rejuvenation therapy has transformed the lives of millions by subtracting years from their appearance.
This volume loss treatment gel helps refresh your face by replenishing your body's natural supply of moisture to reduce wrinkles and other effects of aging. In addition to being effective anti-wrinkle treatment, Restylane is also good as a lip filler and facial contouring therapy.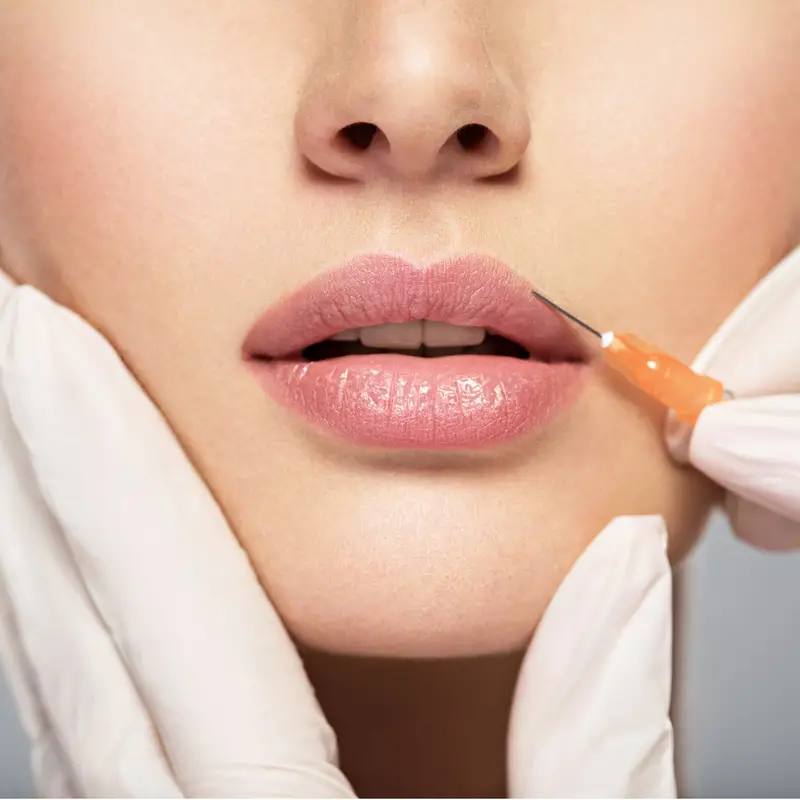 N2U AESTHETICS
Restylane Lip Treatment
Considering Lip enhancement? Your lips may benefit from more fullness, definition, or symmetry. Look in the mirror and ask yourself if see Lips that appear disproportionate, A lip border that could use greater definition, lips that are not as full or "pouty" as desired.Imagine the possibilities of lips that fulfill their true potential. Many people desire full, shapely, and beautifully defined lips. You may be wondering just how good your lips could look if you used Restylane for lip enhancement..
Restylane Injectable Gel can improve the shape and proportion of your lips with an aesthetically pleasing, natural-looking result that can be customized to your specific needs. And your lips will retain their natural sensitivity and sensation. At N2U Aesthetics, we offer two Restylane treatments: Lift and Silk.
FREQUENTLY ASKED QUESTIONS
At N2U Aesthetics we offer Restylane treatment designed to help restore, enhance and refresh your skin, for an elegant you.
Restylane treatment is used to rejuvenate your skin and make the following areas look more youthful:
Nasolabial folds (the lines between your nose and mouth)
Glabellar lines (the vertical lines between your eyebrows)
Lips
Cheeks
Chin
Neck/Décolletage
Back of your hands
Depending on your volume needs, most Restylane treatment appointments last less than an hour and begin to work almost immediately by adding volume to smooth away wrinkles. A clear gel formulation of hyaluronic acid, Restylane products act like your body's own hyaluronic acid (and eventually break down naturally). Each Restylane product is designed for a specific purpose.
The average duration is 6 months, but some applications may last up to 18 months. You will need to talk with your doctor to determine when you will need to follow up injections. Each product in the Restylane family has a different duration for each patient.
Yes. Restylane is safe to use in combination with Botox. It has a different function as a dermal filler, where Botox works by paralyzing muscles to reduce the look of wrinkles over time. Since Restylane works right away, you won't need to worry about delayed results from Botox. Restylane does not interact with Botox.
Iana Z.

AMAZING doctor. Knowledgeable, caring, kind, professional and patient.I have been a patient of Dr. Azizad for over 12 years

Sal G.

I've been coming to the doctor for over 10 years. Very pleased with the way he treats me and help me out in my goals.

Fred H.

Dr. Azizad is the best doctor I have ever been to. He is caring, kind and most importantly smart. His office will always fit me.

Kristin Walz

Dr.Azizad and staff r great. If I had the means and stayed in LA longer I would only trust Dr with regard to what he does.

Mary Riesgraf

I had a wonderful experience seeing Dr. Azizad and his staff. The nurse and the dr. everything was smooth and professional.

Ann Harbaugh

I had a great experience with DR. Azizad. He is very sweet and honest. I took my daughter with me for a botox treatment.
READY TO GET IN TOUCH
Book an Appointment