20% OFF MORPHEUS 8
Existing and New customers enjoy 20% off Morpheus 8. Our services are carefully customized to our client's skin to ensure the best results and relaxing experience. Book Your Appointment Today!!!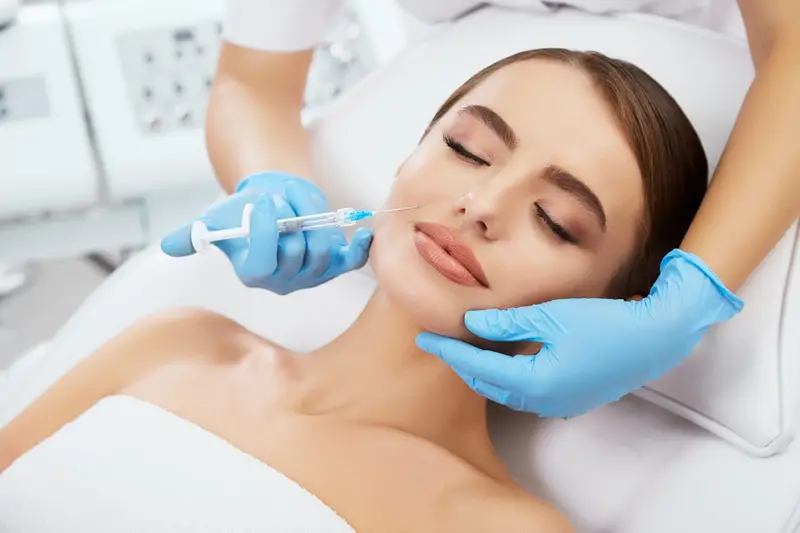 FACIAL FILLER
Botox
Botulinum toxin, commonly known as Botox can be used to treat the facial lines since it can be injected in an amount proportional to the size of the facial lines. Although Botulinum toxin is prominent in the cosmetic industry, it has applications in treating pain and muscle spasms. We practice Botox here in Moorpark and surrounding Ventura counties, as we use the latest advancements to bring you top of the line treatments.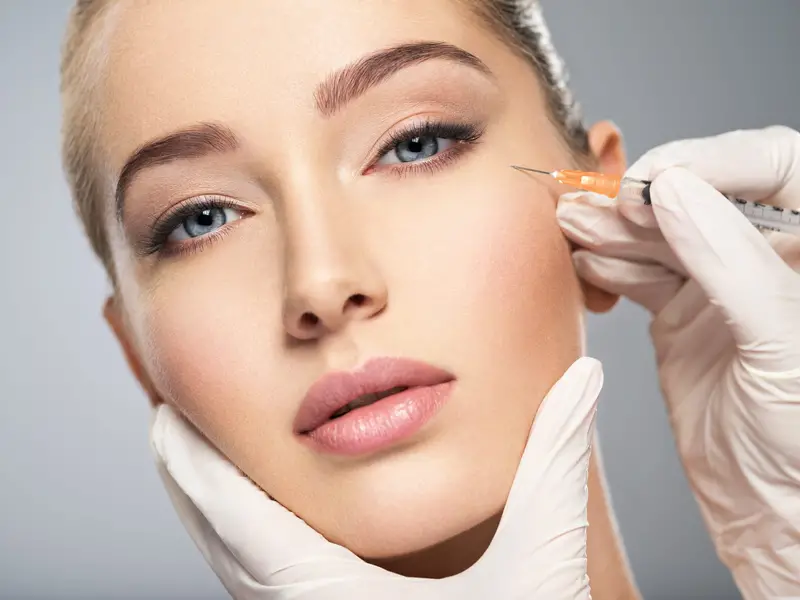 FACIAL FILLER
Dysport
Dysport gained traction because it appears to be even more effective at treating facial wrinkles than Botox. Dysport appears to be more effective when the client is performing a facial expression, versus when the face is in a state of rest.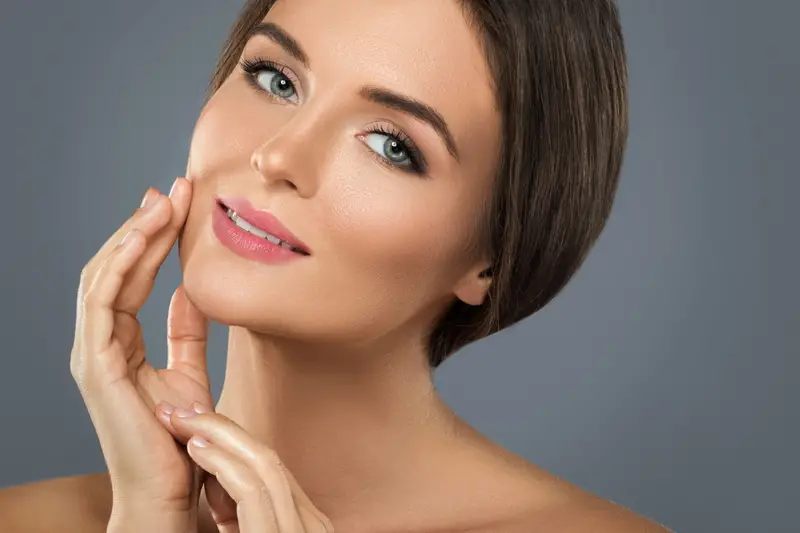 FACIAL FILLER
Voluma
Juvederm Voluma XC is injected under the skin using a fine needle. It can instantly add just enough volume to gently lift the cheek area. Adds volume lost to aging for adults over 21 years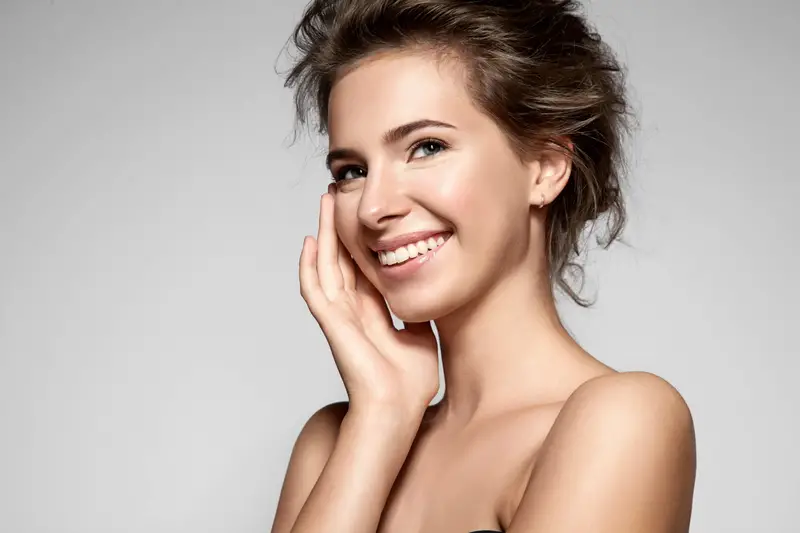 FACIAL FILLER
Juvederm
Juvederm is a non-surgical aesthetic injection that specialists and patients alike have embraced. Offers instant, natural-looking results for up to one year with optimal treatment. At N2U Aesthetics, we offer three different Juvederm treatments: Ultra, Ultra Plus, and Volume.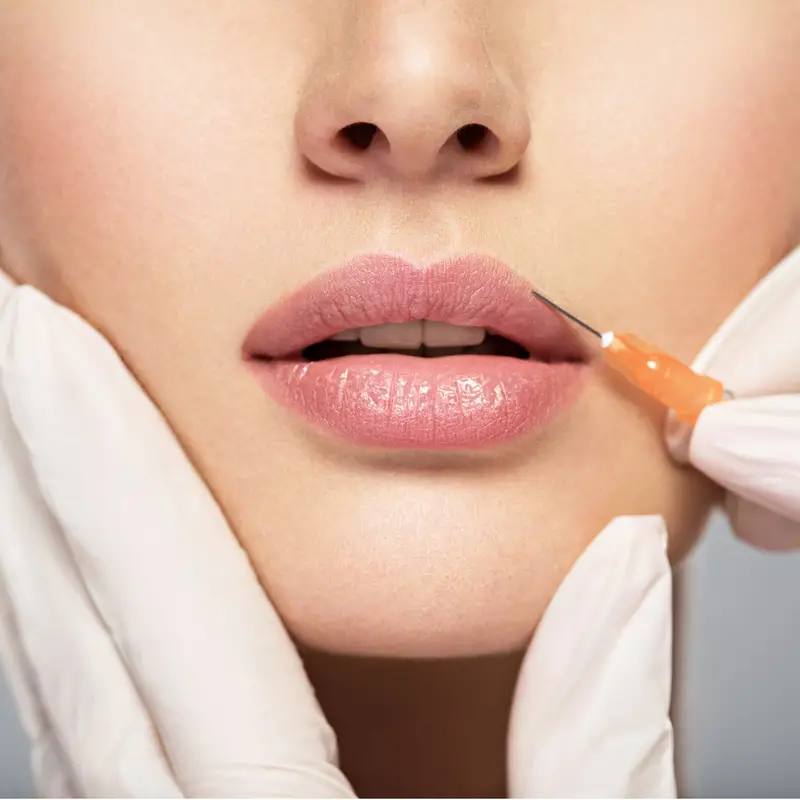 FACIAL FILLER
Restylane
Many people desire full, shapely, and beautifully defined lips. You may be wondering just how good your lips could look if you used Restylane for lip enhancement. At N2U Aesthetics, we offer two Restylane treatments: Lift and Silk.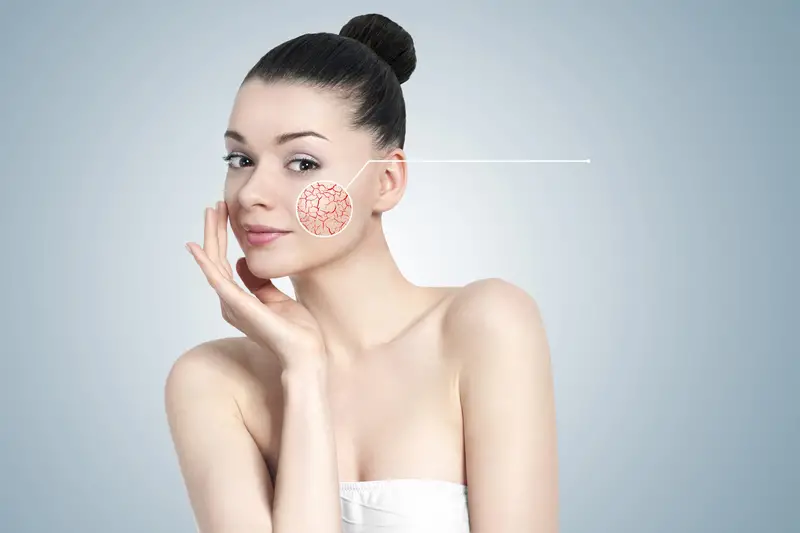 FACIAL FILLER
Belotero
When you schedule a consultation for facial fillers at N2U Aesthetics in Ventura County, you'll be able to choose between a variety of safe and effective treatments that give you immediate and lasting results — including Belotero.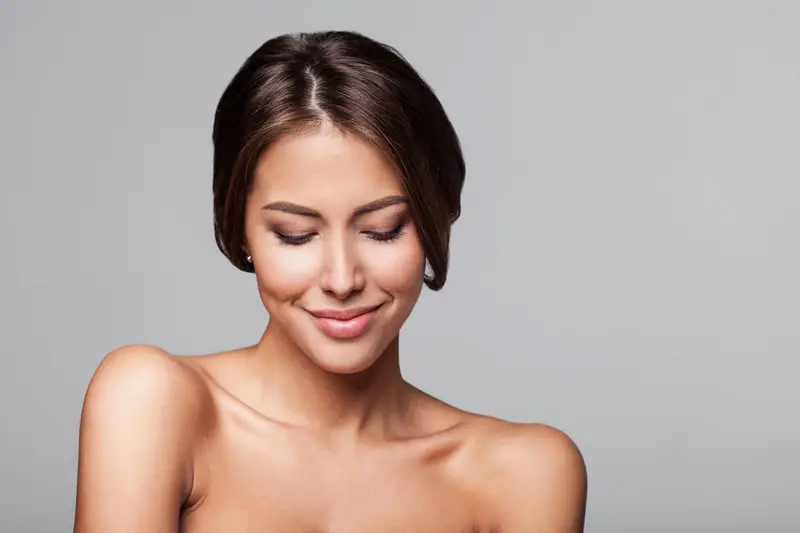 FACIAL FILLER
Radiesse
No facial filler is the same — from its ingredients to how it elicits a response from your body. If you're looking for a facial filler designed to stimulate natural collagen production, choose Radiesse. At N2U Aesthetics in Ventura County, we offer cosmetic fillers like Radiesse and many others. Find the best option for you today by scheduling a consultation.
Iana Z.

AMAZING doctor. Knowledgeable, caring, kind, professional and patient.I have been a patient of Dr. Azizad for over 12 years

Sal G.

I've been coming to the doctor for over 10 years. Very pleased with the way he treats me and help me out in my goals.

Fred H.

Dr. Azizad is the best doctor I have ever been to. He is caring, kind and most importantly smart. His office will always fit me.

Kristin Walz

Dr.Azizad and staff r great. If I had the means and stayed in LA longer I would only trust Dr with regard to what he does.

Mary Riesgraf

I had a wonderful experience seeing Dr. Azizad and his staff. The nurse and the dr. everything was smooth and professional.

Ann Harbaugh

I had a great experience with DR. Azizad. He is very sweet and honest. I took my daughter with me for a botox treatment.
READY TO GET IN TOUCH
Book an Appointment