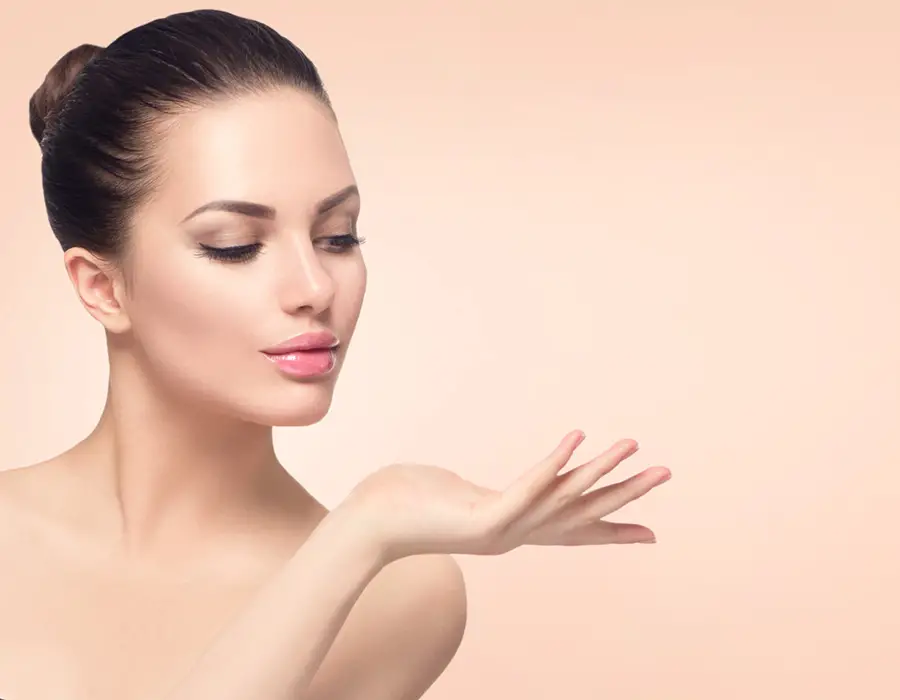 IPL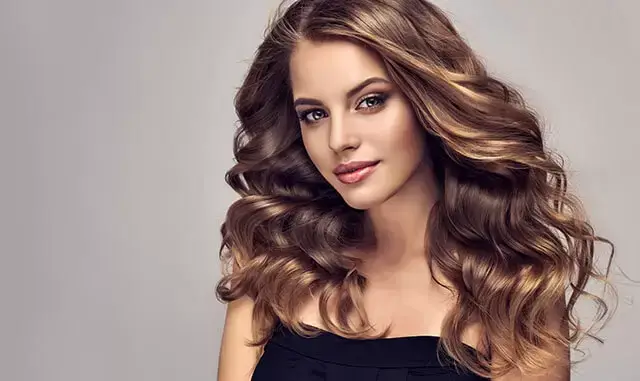 N2U AESTHETICS
IPL Treatment
IPL Treatment or Intense Pulsed Light Laser Treatment is a procedure that involves a super bright flashing beam of energy applied to the area of skin that needs treatment. It targets pigmented and vascular regions of the skin and breaks out hyper-pigmentation. This removes any skin discoloration like acne scars, birthmarks, rosacea, hyperpigmentation, melasma, scars, spider veins, stretch marks, sun damage, wrinkles, and more to help the patient get that smooth clear skin. IPL Laser Treatments differ depending on the needs of the patient, or the areas to be treated.
N2U AESTHETICS
IPL Treatment
Achieve smoother, softer skin with the power of light with IPL treatment.Remove years of skin damage, unwanted hair, and even reduce the appearance of spider veins with IPL therapy. At N2U Aesthetics, we offer skin resurfacing and hair removal treatments to Ventura County and the surrounding area. We use multiple wavelengths of light to reduce the appearance of dark patches of skin, scarring, spider veins, and even hair follicles. If you're interested in improving the appearance of your skin, schedule a consultation at our office today.
FREQUENTLY ASKED QUESTIONS
At N2U Aesthetics we offer IPL Laser treatment designed to help restore, enhance, and refresh your skin, for an elegant you.
IPL treatments can target numerous skin conditions such as sunspots, brown spots, blemishes, freckles, broken blood vessels and veins, rosacea, fine lines, lesions, moles.
IPL treatments are delivered with the sensation of heat from the handpiece, which is operated by your technician. Patients can expect to feel a short, quick zap of energy to the treated area. The sensation is that of a light snap from a rubber band. IPL treatments cause very little discomfort and are usually tolerated very well.
IPL has been performed around the world for approximately 30+ years with extensive medical research and studies conducted, which have all concluded that IPL is safe and has no long-term health effects.
Iana Z.

AMAZING doctor. Knowledgeable, caring, kind, professional and patient.I have been a patient of Dr. Azizad for over 12 years

Sal G.

I've been coming to the doctor for over 10 years. Very pleased with the way he treats me and help me out in my goals.

Fred H.

Dr. Azizad is the best doctor I have ever been to. He is caring, kind and most importantly smart. His office will always fit me.

Kristin Walz

Dr.Azizad and staff r great. If I had the means and stayed in LA longer I would only trust Dr with regard to what he does.

Mary Riesgraf

I had a wonderful experience seeing Dr. Azizad and his staff. The nurse and the dr. everything was smooth and professional.

Ann Harbaugh

I had a great experience with DR. Azizad. He is very sweet and honest. I took my daughter with me for a botox treatment.
READY TO GET IN TOUCH
Book an Appointment