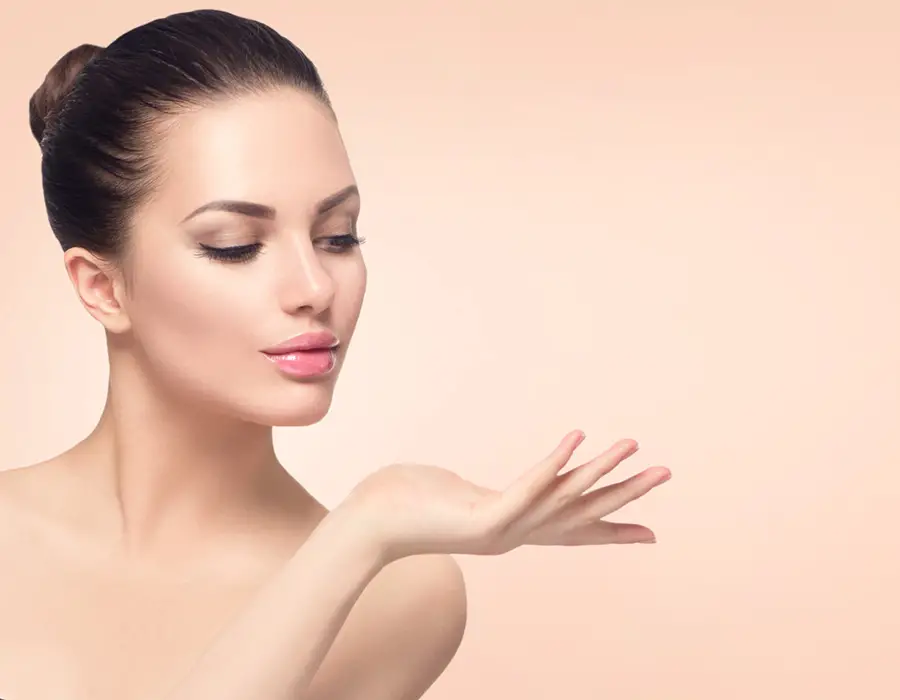 PDO Threading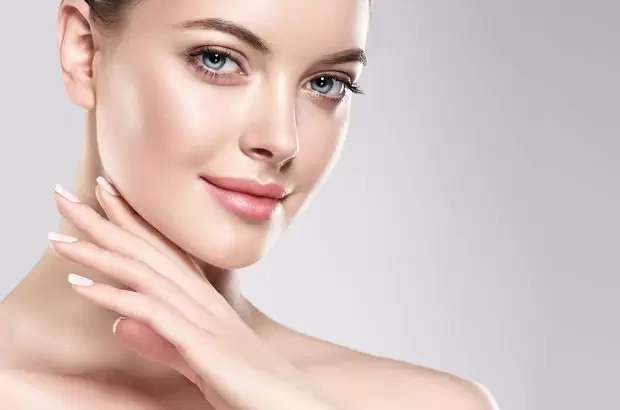 N2U AESTHETICS
PDO Threading Treatment
With the loss of volume and a weakened facial and body support structure, the aging skin begins to appear longer as the skin's tissues loosen. Most conventional means of lifting the face and body involves surgery, the PDO thread lift is a non-surgical minimally invasive procedure that safely and effectively lifts and contours loosened skin on the face, neck, jawline, abdomen, arms, buttocks, breasts, knees, and more using biodegradable absorbable material called PDO (polydioxanone) sutures that induce neocollegensis.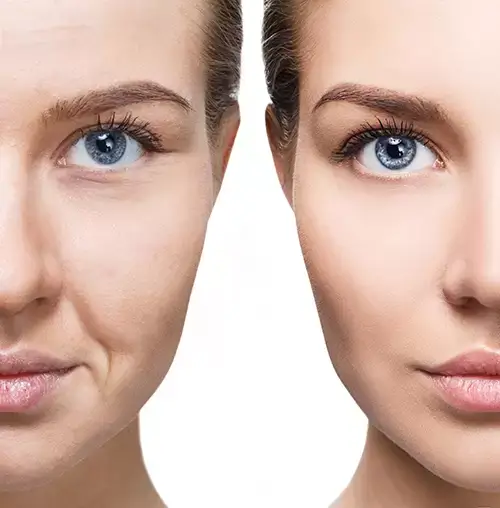 N2U AESTHETICS
PDO Threading Treatment
Experience the Benefits of Tighter Skin by PDO
thread lift .Thread lifts offer many benefits including
the following:
Rejuvenates and makes skin look more rested and firm
Allows a more defined facial contour
Achieves a youthful look without scarring and the need for general -anesthesia
A more affordable option or alternative to a full facelift
A quick and effective solution for a wide range of aging problems
Minimizing the appearance of acne scars
FREQUENTLY ASKED QUESTIONS
At N2U Aesthetics we offer PDO Thread Lift treatment designed to help restore, enhance and refresh your skin, for an elegant you.
PDO (Polydioxanone) threads are absorbable sutures that were initially developed for use in cardiac surgery procedures. PDO threads have received FDA clearance for soft tissue approximation and are now recognized as a safe, minimally-invasive alternative to traditional aesthetic procedures such as full face, jaw, brow, and neck lifts. A PDO thread lift is a procedure that uses Polydiaxanone threads to lift and tighten sagging skin. Once inserted into the subdermal layer of the skin, the threads provide an instant "lift" of the surrounding skin, and stimulate endogenous collagen production to improve skin texture, fine lines, and the function of elastin, the main protein constituent of elastic connective tissue in the skin. The primary benefit to PDO threads over traditional facelifts is reduced costs, scarring, healing time, and invasiveness.
A PDO thread lift is a safe and minimally invasive procedure using different types of threads: "barbs", "smooths", and "twists". Barbs are used to lift the skin, while smooths and twists are used to smooth fine lines and wrinkles, including under the eye and the nasolabial folds. These threads can also be used to plump lips and reshape the nose. Facial treatments typically take between 30 minutes to an hour, and simple individual areas can take between 5 to 15 minutes. Minimal pain is usually reported from the procedure, and a local anesthetic can be used to help avoid discomfort. Lifting is instantly observable, although optimal results are usually seen 2-3 weeks after the treatment. Threads will dissolve within 3-6 months, depending on the type of threads used, but neocollagenesis can continue for up to 18 months after the procedure.
PDO thread lifting procedures should always be undertaken by a qualified medical professional. When performed correctly, typical, minimal side effects may include redness, mild swelling, bruising stinging and soreness for the first few days after the procedure, although, for many, there is little to no downtime reported. In some cases, additional side effects have been reported, but these cases are considered to be rare. These possible side effects can range anywhere from bleeding, allergic reactions, pigment changes, asymmetry, dimpling, bumps, nodules to damage to deeper structures.
Iana Z.

AMAZING doctor. Knowledgeable, caring, kind, professional and patient.I have been a patient of Dr. Azizad for over 12 years

Sal G.

I've been coming to the doctor for over 10 years. Very pleased with the way he treats me and help me out in my goals.

Fred H.

Dr. Azizad is the best doctor I have ever been to. He is caring, kind and most importantly smart. His office will always fit me.

Kristin Walz

Dr.Azizad and staff r great. If I had the means and stayed in LA longer I would only trust Dr with regard to what he does.

Mary Riesgraf

I had a wonderful experience seeing Dr. Azizad and his staff. The nurse and the dr. everything was smooth and professional.

Ann Harbaugh

I had a great experience with DR. Azizad. He is very sweet and honest. I took my daughter with me for a botox treatment.
READY TO GET IN TOUCH
Book an Appointment