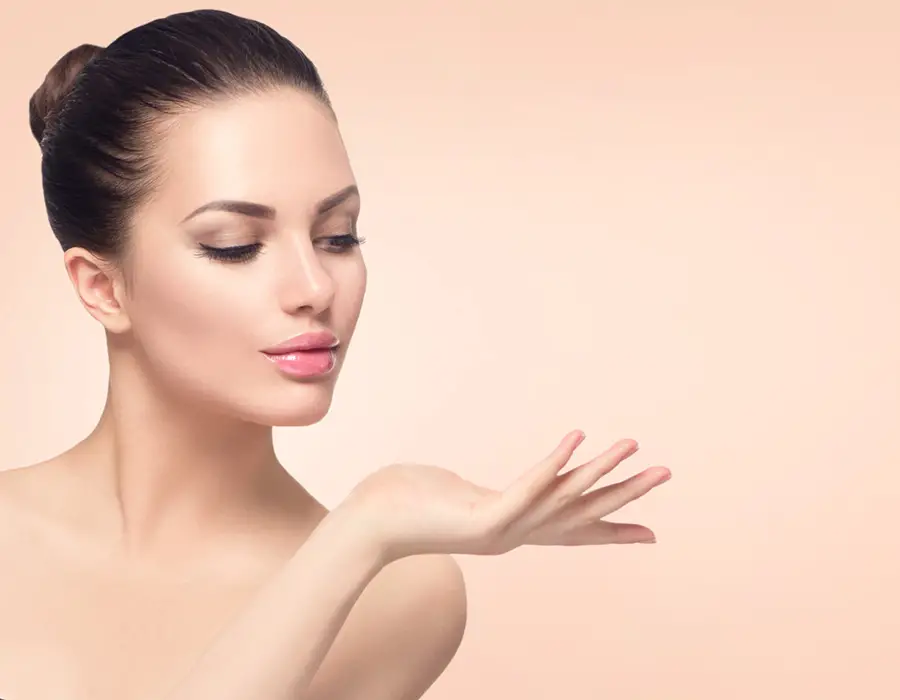 Pixel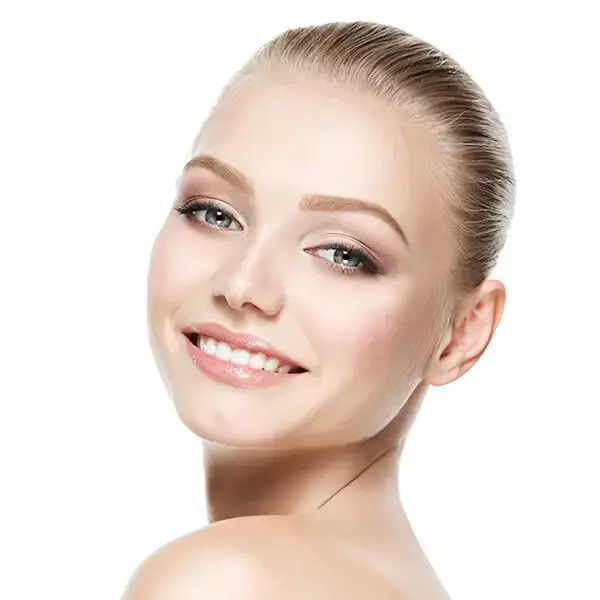 N2U AESTHETICS
Pixel Treatment
Pixel is an FDA-approved laser skin resurfacing treatment that targets a variety of skin issues caused by aging, acne, and sun damage. The laser treatment penetrates a few layers of skin, creating micro-injuries that stimulate collagen production. This reduces the appearance of sun damage, scarring, fine lines, wrinkles, hyperpigmentation, and other textural issues. N2U Aesthetics offers Pixel skin resurfacing to Ventura County and surrounding areas, so schedule your consultation today.
N2U AESTHETICS
Pixel Treatment
Eliminate years of skin damage and aging. Boost
collagen & even skin texture by Pixel Skin
Resurfacing.Pixel laser treatment could be right for
you if you have:
Aging or sagging skin
Fine lines and wrinkles
Acne scars
Uneven skin tone
Uneven skin texture
Sun damage
Pigmentation issues
FREQUENTLY ASKED QUESTIONS
At N2U Aesthetics we offer Pixel Laser treatment designed to help restore, enhance, and refresh your skin, for an elegant you.
Pixel Laser Skin Resurfacing appointments are usually 45 minutes to 1 hour, the procedure itself takes about 30 minutes or more depending on the area being treated. When you arrive you will be directed to our face washing station where you can remove your makeup, moisturizers, and sunblock. During the treatment, the pixel laser hand-piece will gently glide across the treatment area (face, neck, chest, arms, hands, or any other body area). You may feel a prickling sensation and hear the beeping sound of the Pixel Laser. After the treatment is completed, a topical anesthetic will be applied to alleviate any sensation remaining (be sure to alert us if you have any allergy or sensitivity to topical anesthetics).
Most patients require at least 3-5 treatments, depending on the level of damage, and individual desired results. Most patients see results after a single treatment, but the best results are obtained after a series of treatments spaced approximately one month apart.
While Pixel Perfect laser resurfacing and other laser treatments can give you long-lasting, great looking skin, nothing stops the hands of time. Depending on your starting point, you may need a touch-up treatment 6-12 months later. Your lifestyle is also a mitigating factor and, for best results, you should maintain a healthy lifestyle and take good care of your skin. It's what you do day to day that ensures results are long-lasting.
Iana Z.

AMAZING doctor. Knowledgeable, caring, kind, professional and patient.I have been a patient of Dr. Azizad for over 12 years

Sal G.

I've been coming to the doctor for over 10 years. Very pleased with the way he treats me and help me out in my goals.

Fred H.

Dr. Azizad is the best doctor I have ever been to. He is caring, kind and most importantly smart. His office will always fit me.

Kristin Walz

Dr.Azizad and staff r great. If I had the means and stayed in LA longer I would only trust Dr with regard to what he does.

Mary Riesgraf

I had a wonderful experience seeing Dr. Azizad and his staff. The nurse and the dr. everything was smooth and professional.

Ann Harbaugh

I had a great experience with DR. Azizad. He is very sweet and honest. I took my daughter with me for a botox treatment.
READY TO GET IN TOUCH
Book an Appointment