20% OFF MORPHEUS 8
Existing and New customers enjoy 20% off Morpheus 8. Our services are carefully customized to our client's skin to ensure the best results and relaxing experience. Book Your Appointment Today!!!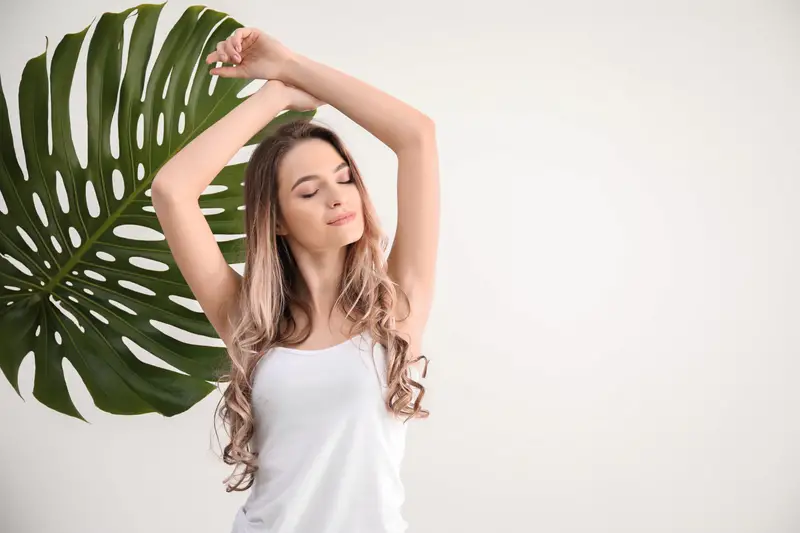 WEIGHT LOSS AND WELLNESS
Medical Weight Loss Management
Are you wondering how to lose weight? Have you been struggling to lose weight on your own? The Medical Weight Loss Program at N2U Aesthetics in Ventura County can help. We offer a health-conscious solution that's based on treating the whole you, not just your weight. By taking a safe, effective and affordable approach to weight management, our team of weight loss doctors will determine the source of your challenges and customize a personalized weight loss plan specifically designed to meet your needs.
Iana Z.

AMAZING doctor. Knowledgeable, caring, kind, professional and patient.I have been a patient of Dr. Azizad for over 12 years

Sal G.

I've been coming to the doctor for over 10 years. Very pleased with the way he treats me and help me out in my goals.

Fred H.

Dr. Azizad is the best doctor I have ever been to. He is caring, kind and most importantly smart. His office will always fit me.

Kristin Walz

Dr.Azizad and staff r great. If I had the means and stayed in LA longer I would only trust Dr with regard to what he does.

Mary Riesgraf

I had a wonderful experience seeing Dr. Azizad and his staff. The nurse and the dr. everything was smooth and professional.

Ann Harbaugh

I had a great experience with DR. Azizad. He is very sweet and honest. I took my daughter with me for a botox treatment.
READY TO GET IN TOUCH
Book an Appointment