Voluma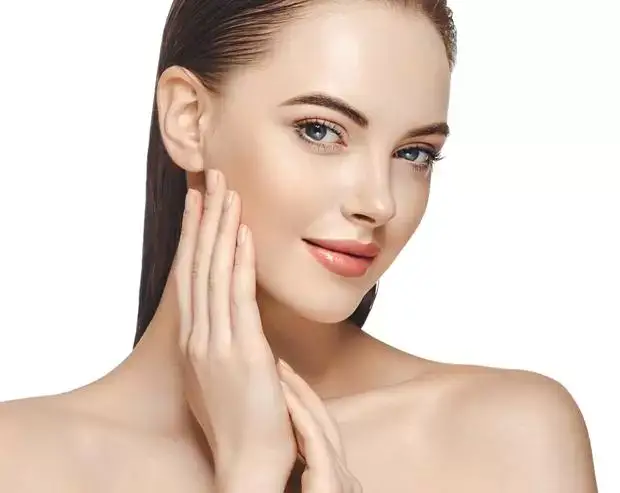 N2U AESTHETICS
Voluma Treatment
Juvéderm Voluma XC is a gel that is injected into the cheek area to gently lift the skin and restore volume that is lost from aging. It is made from a modified form of hyaluronic acid which is a natural complex sugar that occurs within our bodies. Juvéderm Voluma XC instantly adds volume lost to aging in the cheek areas. Creates contour and a subtle lift, Natural-looking results last up to 2 years with optimal treatment. It adds volume lost to aging for adults over 21 years and helps restore a more youthful profile for up to 2 years with optimal treatment.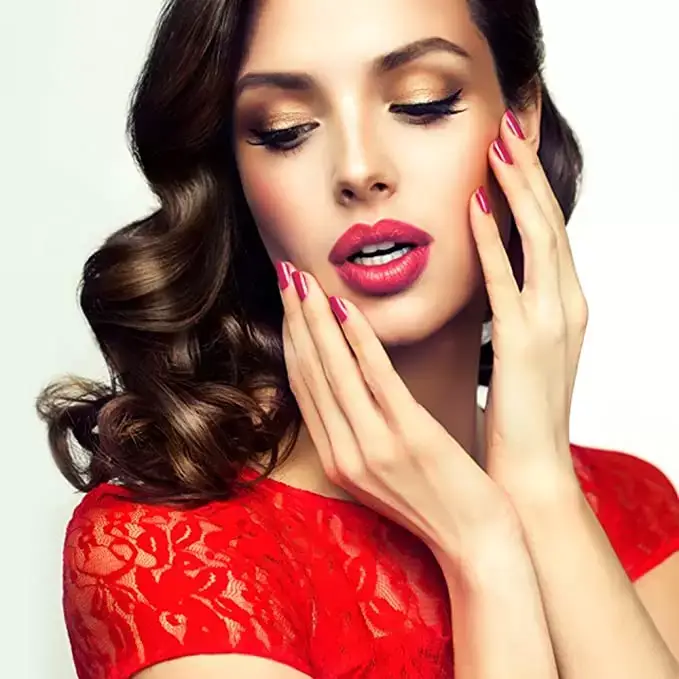 N2U AESTHETICS
How Does Juvederm Voluma Work?
Voluma is approved by the FDA to restore age-related volume loss in the cheeks. Unlike other fillers commonly used to treat the midface (like Sculptra), Juvederm Voluma is a hyaluronic acid (HA) filler2. HA fillers are made from long chains of sugars that occur naturally in the skin3.
Voluma is unique in that the HA is cross-linked through a process called Vycross that helps provide an excellent lifting capacity4. Unlike the other Hyaluronic Acid-based fillers that are injected subcutaneously (between the skin layers), Voluma is injected on top of the bone. This allows it to build volume upward, lifting the cheek.
Typically, most patients will need one syringe in each cheek for the best results. Patients will see results instantly and they will last for a long time.
This cross-linking helps to prevent the product from breaking down, reportedly the results last up to two years. And since it is a HA filler, it can be molded and shaped after injecting.
FREQUENTLY ASKED QUESTIONS
At N2U Aesthetics we offer Botox treatment designed to help restore, enhance and refresh your skin, for an elegant you.
No. Juvederm Voluma contains lidocaine to make injection comfortable. Additionally, a topical numbing cream will be applied to the skin before treatment for additional comfort.
Because Voluma is a hyaluronic acid gel, you will see your results immediately.
While you can drive yourself home and return to work and social activities immediately, we do ask that you apply ice off and on for a few hours after injection in order to reduce the possibility of bruising and swelling. We also recommend that you avoid vigorous exercise and remain well hydrated for 24 hours and avoid other facial procedures for 1-2 weeks after injection.
Voluma was FDA approved for use in the US in December 2013. It has been using in Europe since 2008.
Iana Z.

AMAZING doctor. Knowledgeable, caring, kind, professional and patient.I have been a patient of Dr. Azizad for over 12 years

Sal G.

I've been coming to the doctor for over 10 years. Very pleased with the way he treats me and help me out in my goals.

Fred H.

Dr. Azizad is the best doctor I have ever been to. He is caring, kind and most importantly smart. His office will always fit me.

Kristin Walz

Dr.Azizad and staff r great. If I had the means and stayed in LA longer I would only trust Dr with regard to what he does.

Mary Riesgraf

I had a wonderful experience seeing Dr. Azizad and his staff. The nurse and the dr. everything was smooth and professional.

Ann Harbaugh

I had a great experience with DR. Azizad. He is very sweet and honest. I took my daughter with me for a botox treatment.
READY TO GET IN TOUCH
Book an Appointment