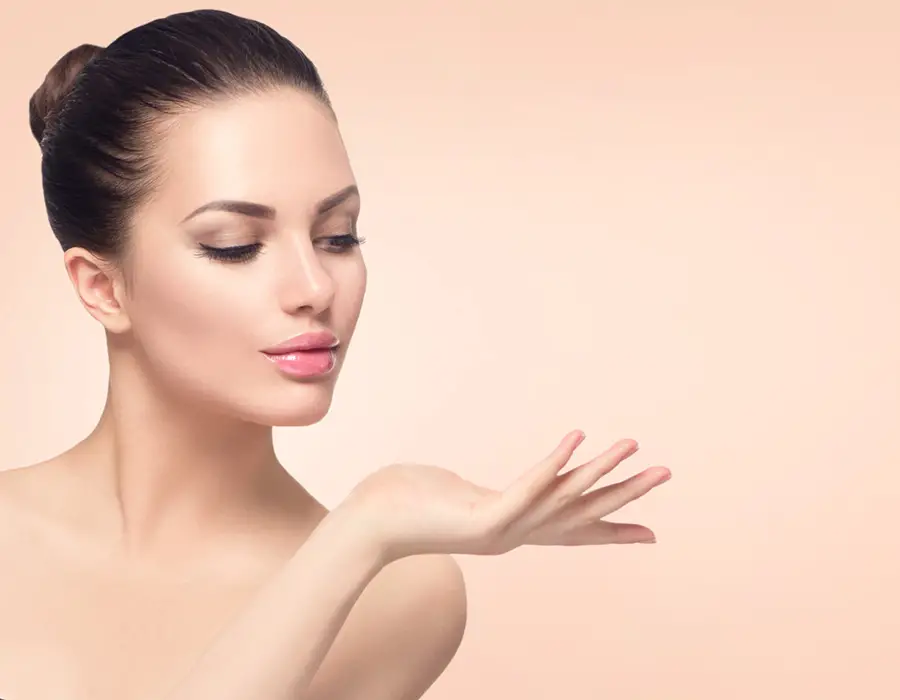 VI Peel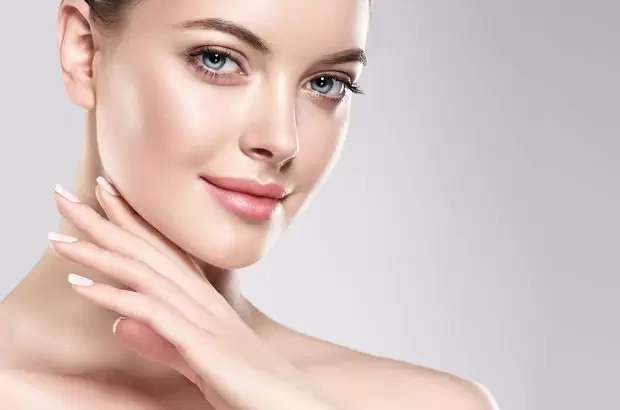 N2U AESTHETICS
VI Peel Treatment
Vi Peel has the ability to dramatically improve your skin's texture regardless of what skin type you have. Made with a unique blend of minerals, salicylic acid, vitamin C, phenol, retinoic acid, and TCA, the Vi Peel Facial Peel provides amazing results to those with acne, acne scars, rosacea, melasma, sun damage and hyperpigmentation skin issues. The Vi Peel improves the skin's texture and tone while delivering radiance, clarity and an overall glow that lasts for months after the treatment. The VI Peel is ideal for: treating hyperpigmentation and melasma, reversing sun damage and signs of aging, improving skin tone and texture, clearing Acne & reducing Acne scars, stimulating collagen growth and elastin production, for younger-looking skin, reducing the appearance of pores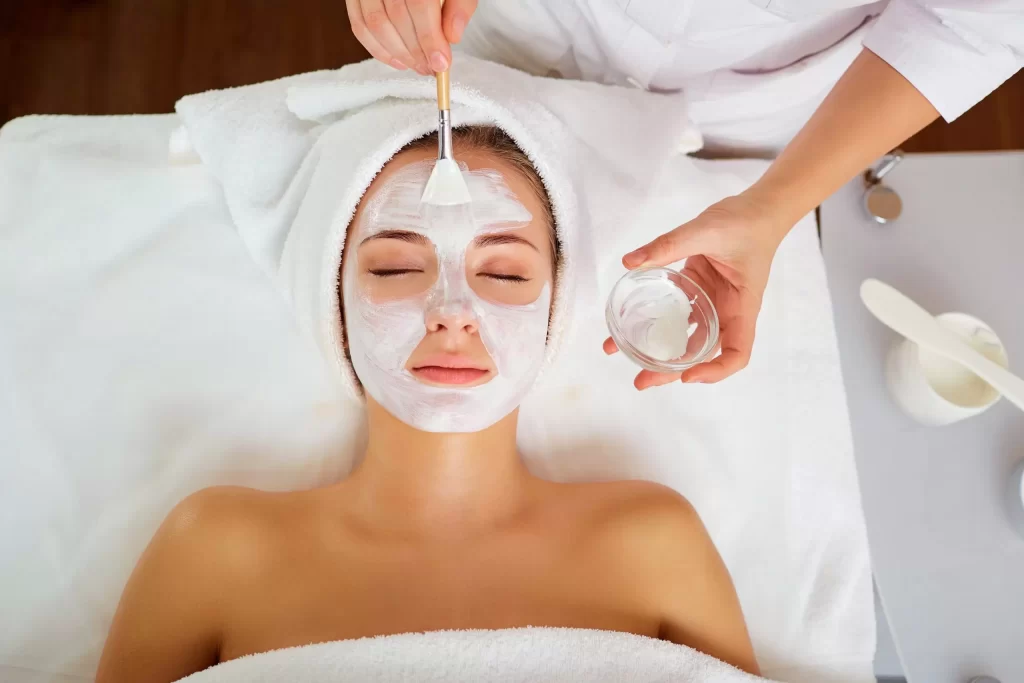 N2U AESTHETICS
VI Peel Treatment Benefits
Regular Vi Peel Facial Peel treatments help keep
skin gorgeous, glowing, and healthy. The Vi Peel
Facial Peel Clinical Study revealed:
Softens fine lines and wrinkles
Restores a more even skin tone
Smooths away rough skin
Reduces age spots and sun damage
FREQUENTLY ASKED QUESTIONS
At N2U Aesthetics we offer Botox treatment designed to help restore, enhance and refresh your skin, for an elegant you.
You'll see noticeable improvement after just one peel, and for some patients, that's enough to completely satisfy them. Depending on the extent of your skin problems, though, you may wish to have a series of treatments to get the maximum benefit.
The VI Peel is a very safe treatment and has few potential complications. A few patients may experience tender or slightly swollen skin, but this will resolve within a few days. Even more rarely, some patients may develop lighter or darker areas on their face which can persist for up to a few weeks.
Iana Z.

AMAZING doctor. Knowledgeable, caring, kind, professional and patient.I have been a patient of Dr. Azizad for over 12 years

Sal G.

I've been coming to the doctor for over 10 years. Very pleased with the way he treats me and help me out in my goals.

Fred H.

Dr. Azizad is the best doctor I have ever been to. He is caring, kind and most importantly smart. His office will always fit me.

Kristin Walz

Dr.Azizad and staff r great. If I had the means and stayed in LA longer I would only trust Dr with regard to what he does.

Mary Riesgraf

I had a wonderful experience seeing Dr. Azizad and his staff. The nurse and the dr. everything was smooth and professional.

Ann Harbaugh

I had a great experience with DR. Azizad. He is very sweet and honest. I took my daughter with me for a botox treatment.
READY TO GET IN TOUCH
Book an Appointment