20% OFF MORPHEUS 8
Existing and New customers enjoy 20% off Morpheus 8. Our services are carefully customized to our client's skin to ensure the best results and relaxing experience. Book Your Appointment Today!!!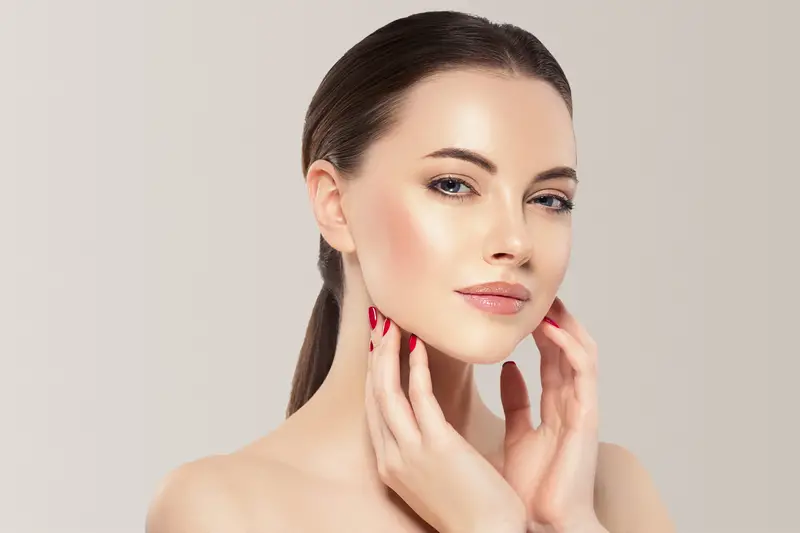 SKIN RESURFACING & TIGHTENING
Thermage
Thermage treatment is a relatively new means of combating wrinkles in the skin, typically in the face. Since thermage involves no surgery, it is a less-invasive alternative to the traditional "face-lift."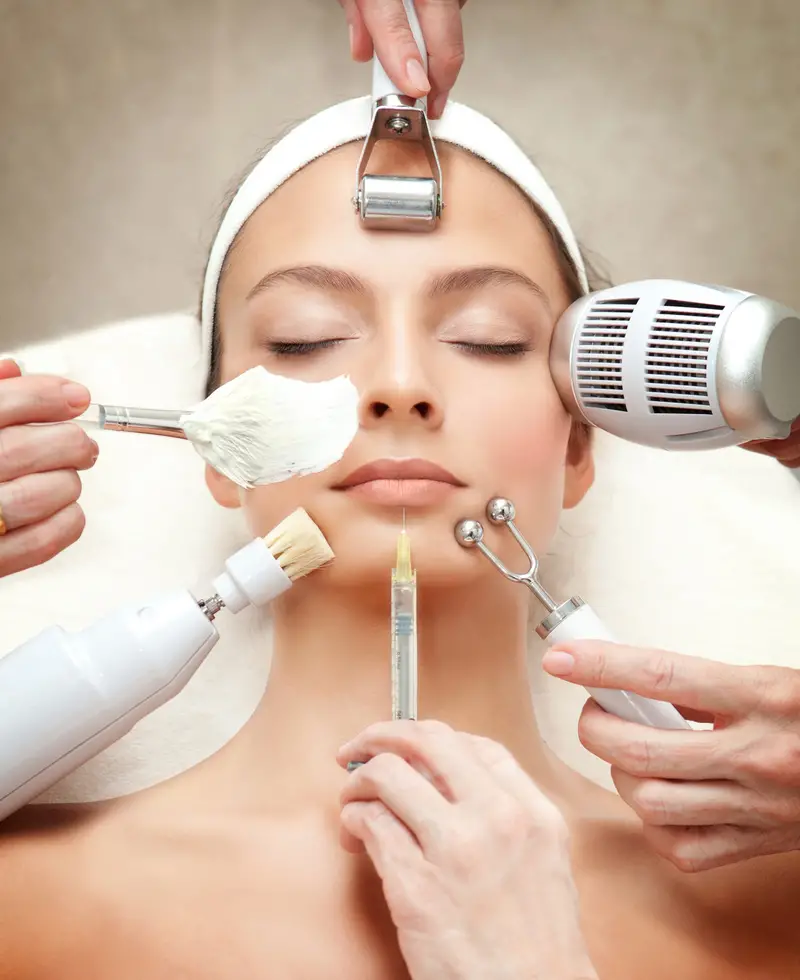 SKIN RESURFACING & TIGHTENING
Clearlift
ClearLift 4D allows providers to maintain the height you want for the treatment depending on the skin type or area being treated.
For the face, neck and decollete, variable tip depths can also be used for combination of work on the same area for optimal results.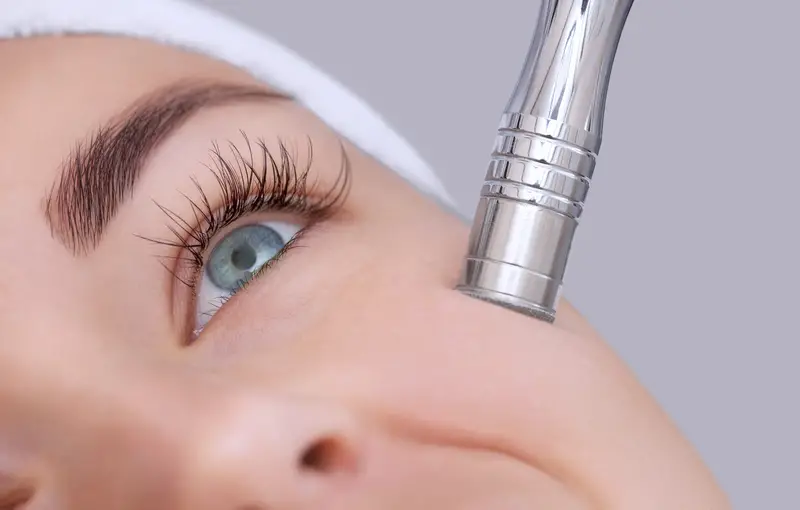 SKIN RESURFACING & TIGHTENING
IPL
Remove years of skin damage, unwanted hair, and even reduce the appearance of spider veins with IPL therapy. At N2U Aesthetics, we offer skin resurfacing and hair removal treatments to Ventura County and the surrounding area.
If you're interested in improving the appearance of your skin, schedule a consultation at our office today.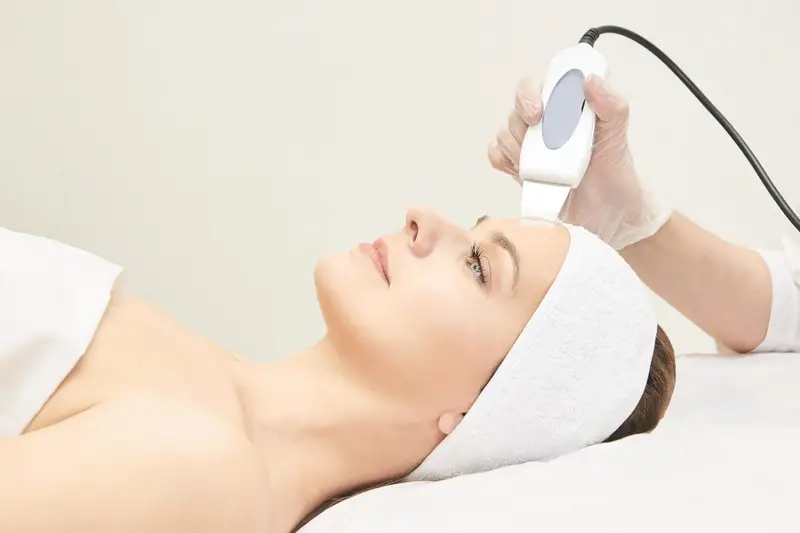 SKIN RESURFACING & TIGHTENING
Pixel
Pixel is an FDA-approved laser skin resurfacing treatment that targets a variety of skin issues caused by aging, acne, and sun damage.
N2U Aesthetics offers Pixel skin resurfacing to Ventura County and surrounding areas, so schedule your consultation today.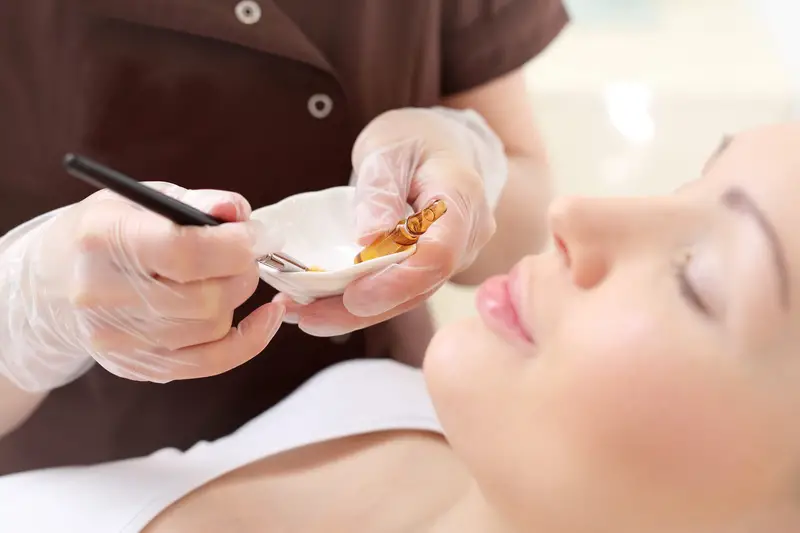 SKIN RESURFACING & TIGHTENING
VI Peel
VI Peel is for everyone with the desire to improve their skin and bid goodbye to signs of aging, acne, skin damage by the sunlight and environmental pollutions, hyperpigmentation, enlarged pores, oil balancing, melasma, and most of all rosacea.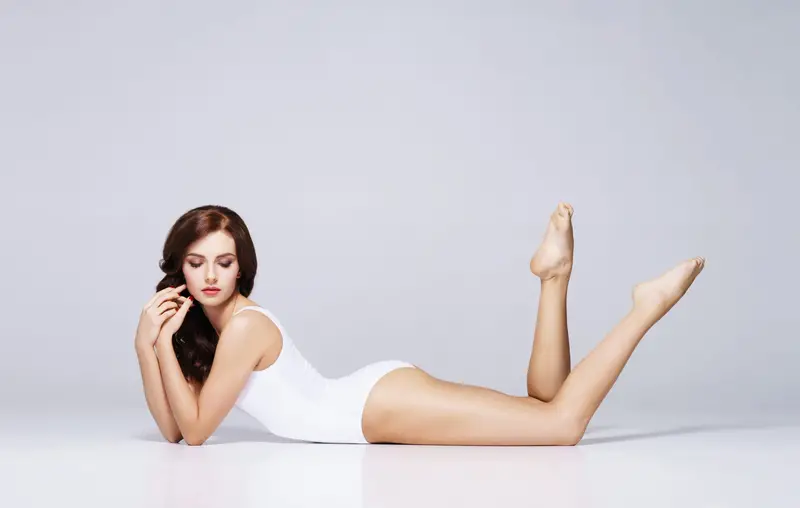 SKIN RESURFACING & TIGHTENING
PDO Threading
PDO thread lift is a non-surgical minimally invasive procedure that safely and effectively lifts and contours loosened skin on the face, neck, jawline, abdomen, arms, buttocks, breasts, knees and more using biodegradable absorbable material called PDO (polydioxanone) sutures that induce neocollegensis.
Iana Z.

AMAZING doctor. Knowledgeable, caring, kind, professional and patient.I have been a patient of Dr. Azizad for over 12 years

Sal G.

I've been coming to the doctor for over 10 years. Very pleased with the way he treats me and help me out in my goals.

Fred H.

Dr. Azizad is the best doctor I have ever been to. He is caring, kind and most importantly smart. His office will always fit me.

Kristin Walz

Dr.Azizad and staff r great. If I had the means and stayed in LA longer I would only trust Dr with regard to what he does.

Mary Riesgraf

I had a wonderful experience seeing Dr. Azizad and his staff. The nurse and the dr. everything was smooth and professional.

Ann Harbaugh

I had a great experience with DR. Azizad. He is very sweet and honest. I took my daughter with me for a botox treatment.
READY TO GET IN TOUCH
Book an Appointment