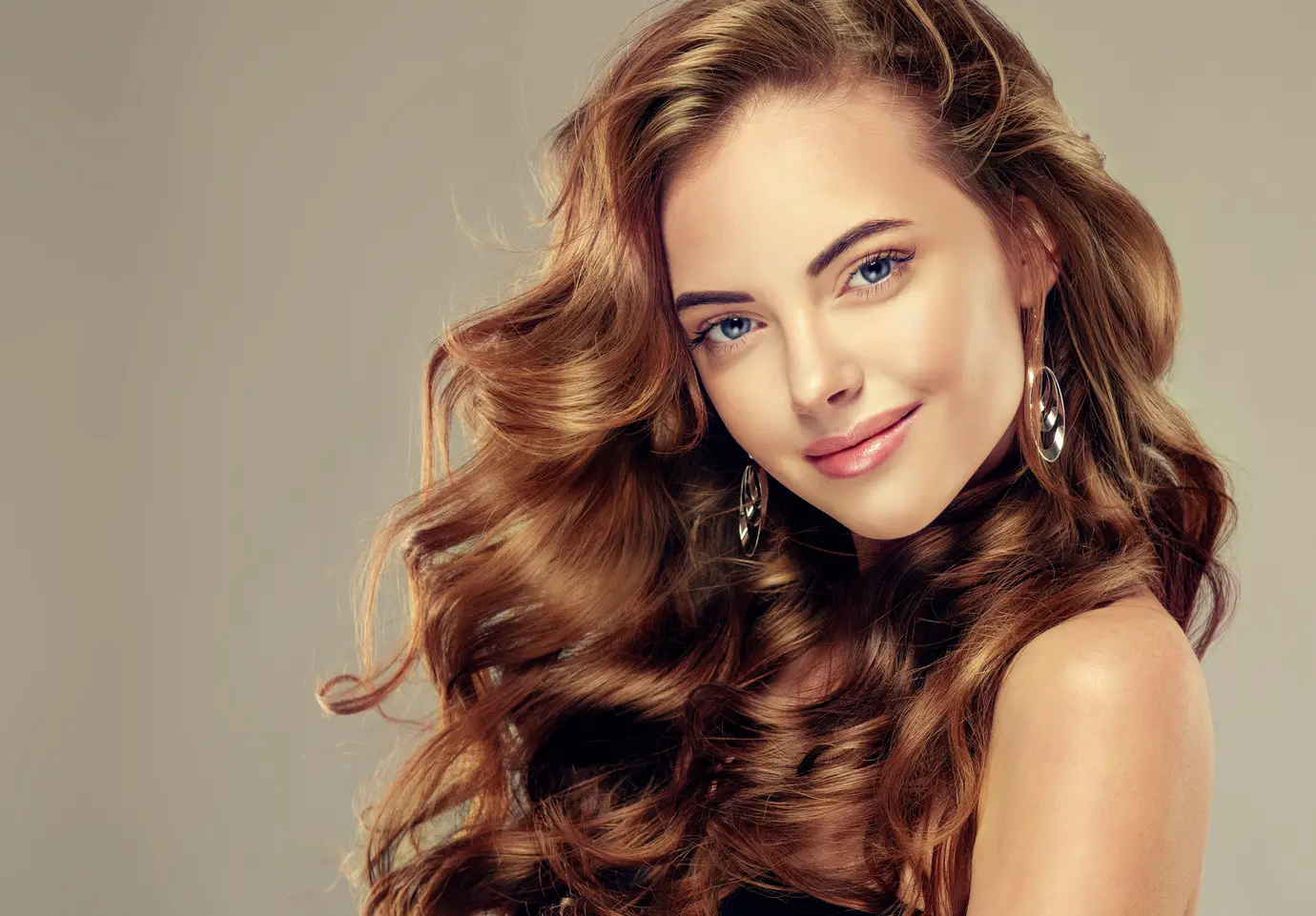 Hair Restoration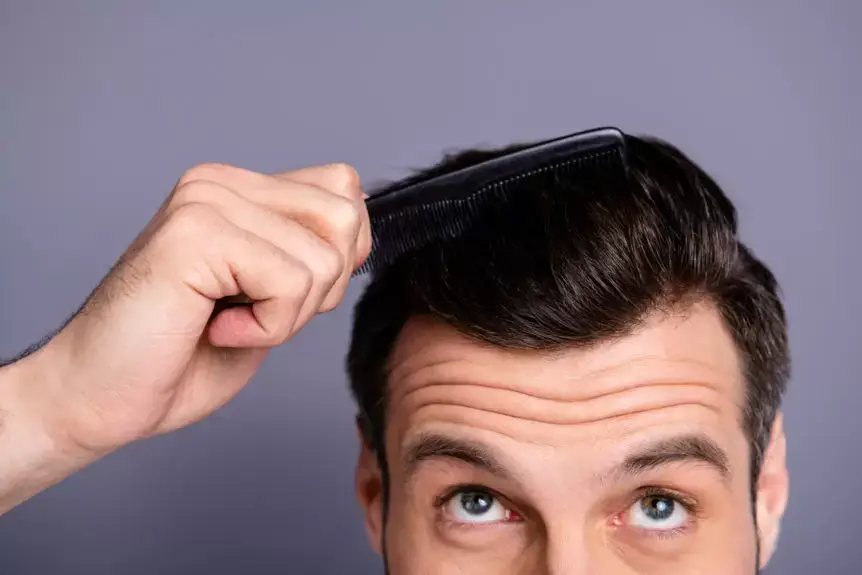 N2U AESTHETICS
Hair Restoration
Hair loss is one of the major factors which causes a decrease in self-confidence and negation of body image. In the current times, both men and women face hair loss in those early years. The cause may lie in their genetics, lifestyle, or dietary habits. However, they need not worry as many treatment options are available. Hair restoration treatment is the process of finding areas of your scalp where the hair is thinning and adding hair to those areas. Hair loss doctors will then, strand by strand, naturally, restore your hair to a volume and density that let you reclaim the look and feel of your natural hair.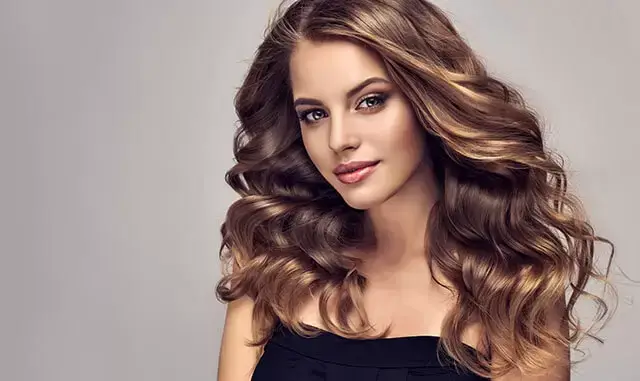 N2U AESTHETICS
PRP Hair Restoration treatment
PRP Hair Restoration treatment consists of using a patient's own blood plasma to stimulate new hair growth. PRP (Platelet-Rich Plasma) is the innovative, non-surgical procedure that is commonly used for hair loss therapy. Platelet activation plays a key role in the process of wound and soft tissue healing. As a concentrated source of autologous platelets, PRP contains (and releases through degranulation) several different growth factors and other cytokines that stimulate the healing of bone and soft tissue. This enriched blood is then injected into the scalp or treatment area which stimulates stem cells in hair follicle growth. Hair restoration treatment is done by giving scalp injections for hair growth. It is safe and effective for all skin types.
FREQUENTLY ASKED QUESTIONS
N2U Aesthetics offers PRP Hair Restoration treatment in Ventura county designed to help restore your hair for both men and women.
The vast majority of people are good candidates for hair restoration. Limiting factors typically include donor hair availability. After a brief consultation, we will be able to confirm.
Each patient's surgery is different. Procedure time varies significantly depending upon the individual needs of the patient. Some patients are only seeking to address a small area of receding hair, whereas others may require a full fill in. Depending upon the number of grafts to be transplanted, the surgery can be over in as few as three hours or last as many as to eight or nine hours.
Yes. With modern hair restoration techniques it is possible to obtain results that look convincingly natural. The key is in the surgeon's technique, their attention to detail, and their understanding of how to create a hairline that is natural to your face.
Iana Z.

AMAZING doctor. Knowledgeable, caring, kind, professional and patient.I have been a patient of Dr. Azizad for over 12 years

Sal G.

I've been coming to the doctor for over 10 years. Very pleased with the way he treats me and help me out in my goals.

Fred H.

Dr. Azizad is the best doctor I have ever been to. He is caring, kind and most importantly smart. His office will always fit me.

Kristin Walz

Dr.Azizad and staff r great. If I had the means and stayed in LA longer I would only trust Dr with regard to what he does.

Mary Riesgraf

I had a wonderful experience seeing Dr. Azizad and his staff. The nurse and the dr. everything was smooth and professional.

Ann Harbaugh

I had a great experience with DR. Azizad. He is very sweet and honest. I took my daughter with me for a botox treatment.
READY TO GET IN TOUCH
Book an Appointment