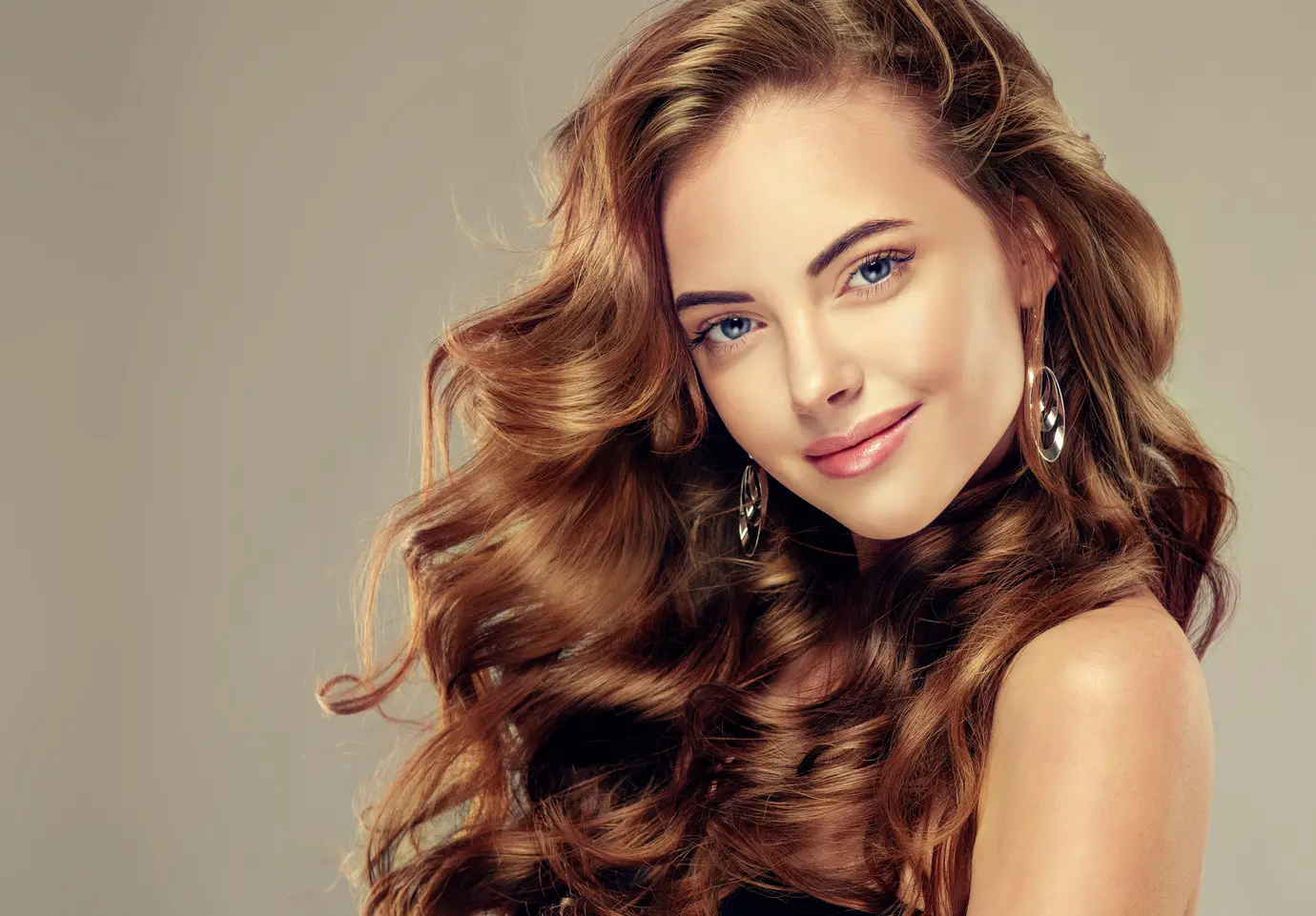 Juvederm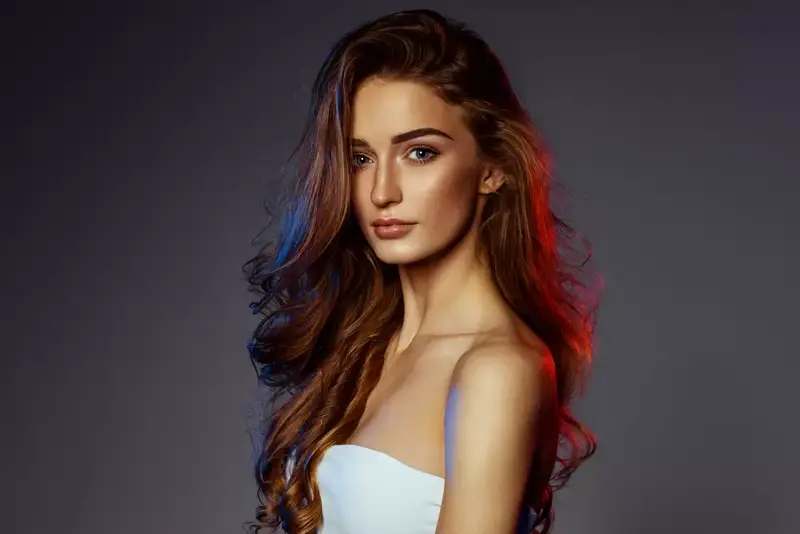 N2U AESTHETICS
Juvederm Treatment
Juvederm is a non-surgical aesthetic injection that specialists and patients alike have embraced. With hyaluronic acid, its plumping, firming qualities can take care of those problematic forehead rows, vertical frown lines between your brows, crow's feet or laugh lines, and smile or marionette lines running from your nose to the corners of your mouth.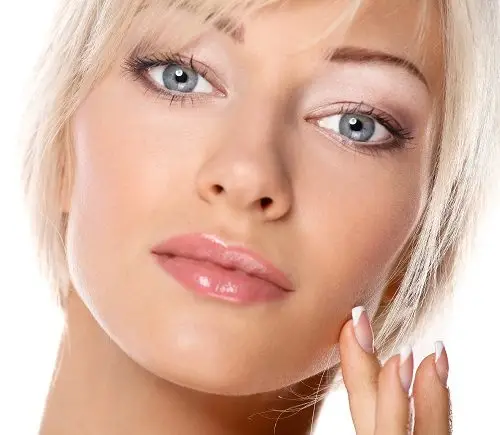 N2U AESTHETICS
Juvederm Treatment
Parentheses have no place on your face. This Non-surgical treatment offers instant, natural-looking results for up to one year with optimal treatment. The injection can be performed in a brief office visit. From the #1 selling family of fillers in the US as prescribed by doctors. Made with proprietary HYLACROSS™ technology, Contains lidocaine for improved comfort during treatment. At N2U Aesthetics, we offer three different Juvederm treatments: Ultra, Ultra Plus, and Volumn.
FREQUENTLY ASKED QUESTIONS
At N2U Aesthetics we offer Juvederm treatment designed to help restore, enhance and refresh your skin, for an elegant you.
Longevity depends on the type of filler product selected, the area treated, and the individual patient. Juvederm fillers can last from six months to two years. It's important for patients to discuss all of their aesthetic goals with us during their initial consultation.
The risks associated with Juvederm injections are low and it is considered safe. The most common side effect is bruising which will generally resolve after a few days. Discomfort is minimal, as you can be pre-treated with topical numbing cream. While the risk of allergic reaction is very rare, make sure to inform your injection specialist of any allergies you may have.
Iana Z.

AMAZING doctor. Knowledgeable, caring, kind, professional and patient.I have been a patient of Dr. Azizad for over 12 years

Sal G.

I've been coming to the doctor for over 10 years. Very pleased with the way he treats me and help me out in my goals.

Fred H.

Dr. Azizad is the best doctor I have ever been to. He is caring, kind and most importantly smart. His office will always fit me.

Kristin Walz

Dr.Azizad and staff r great. If I had the means and stayed in LA longer I would only trust Dr with regard to what he does.

Mary Riesgraf

I had a wonderful experience seeing Dr. Azizad and his staff. The nurse and the dr. everything was smooth and professional.

Ann Harbaugh

I had a great experience with DR. Azizad. He is very sweet and honest. I took my daughter with me for a botox treatment.
READY TO GET IN TOUCH
Book an Appointment