20% OFF MORPHEUS 8
Existing and New customers enjoy 20% off Morpheus 8. Our services are carefully customized to our client's skin to ensure the best results and relaxing experience. Book Your Appointment Today!!!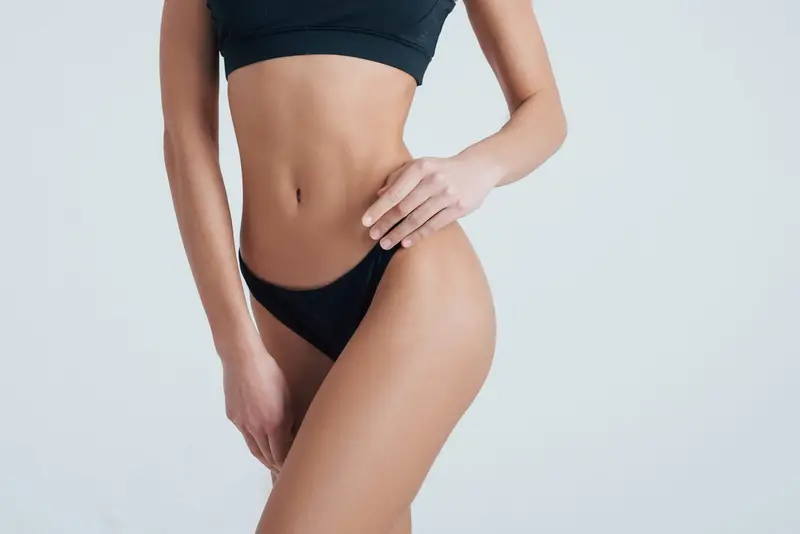 BODY CONTOURING
Emsculpt
With new technology being developed for more advanced body contouring treatments, it can be easy to doubt their effectiveness and even safety. Continue reading to learn more about how EMSculpt works, who the best candidates for this body contouring treatment are, and when you can expect to see results. If you're already interested, you can schedule a consultation at N2U Aesthetics in Venture County.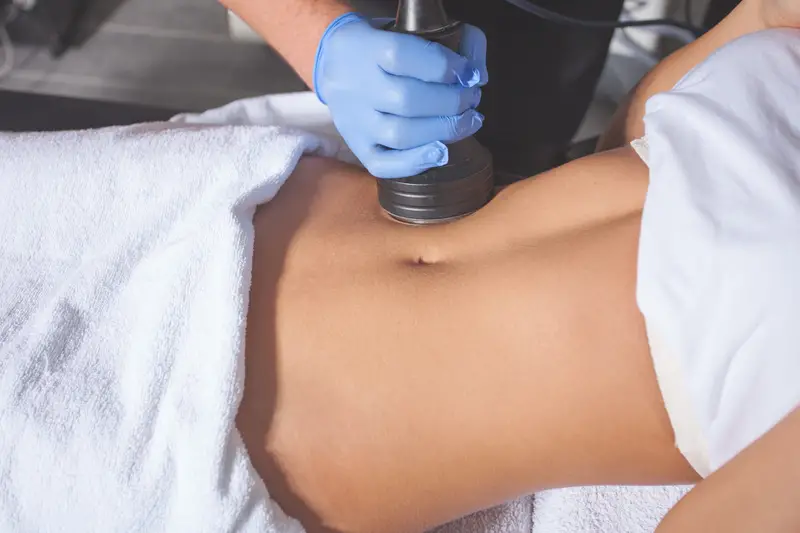 BODY CONTOURING
Fat Transfer
Brazilian Butt Lifts have become quite common for both men and women over the last ten years, providing a plethora of experience for physicians. Finding the right doctor for your procedure will be the first step in developing the buttocks of your dreams.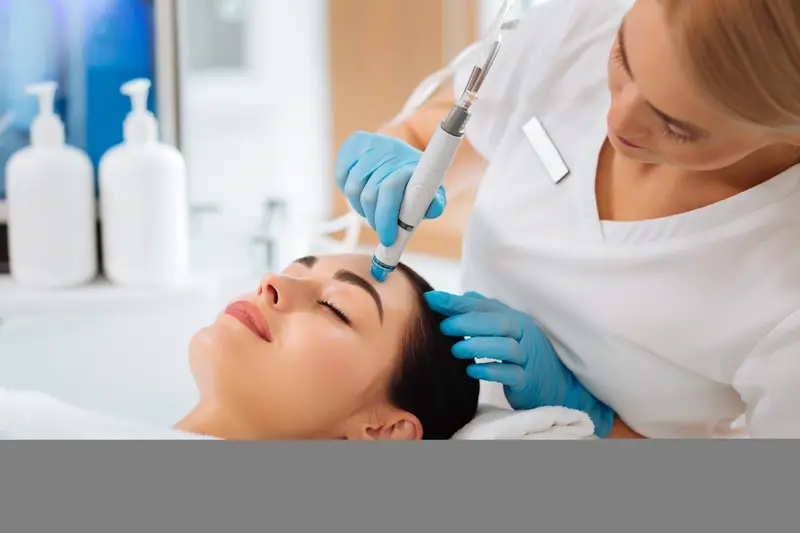 BODY CONTOURING
Lipo
Excess body fat can take its toll on your overall health. Diet and exercise can help shrink fat cells, but stubborn fat can still stick around. If you've struggled to reach a healthy weight, fat removal surgery like liposuction may be the best option for you! Instead of shrinking fat cells, liposuction removes them entirely. Contact N2U Aesthetics in Ventura County today to schedule a consultation.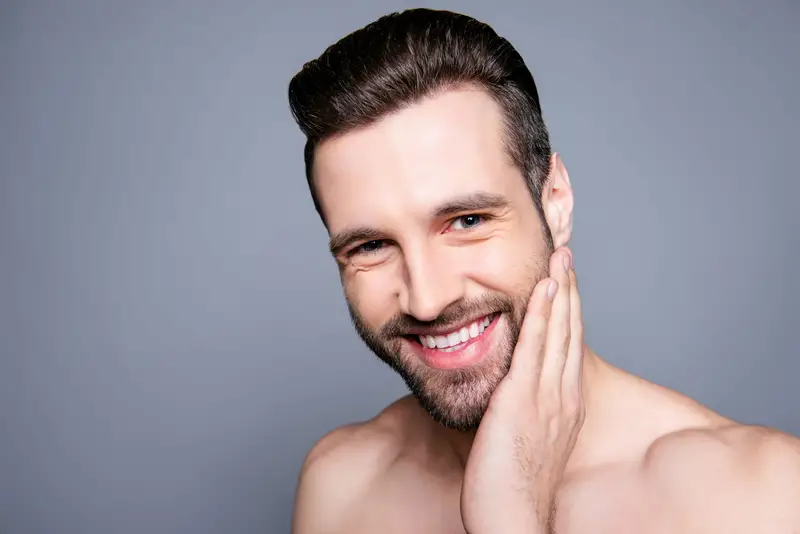 BODY CONTOURING
Kybella
Kybella double chin treatment is administered as a series of injections to the treatment area under the chin, destroying fat cells and producing gradual results. Everyone's chin profile is different, so your certified Kybella tech will tailor treatment to you. The number of treatment sessions will vary based on the amount of fat under the chin and your treatment goals.
Iana Z.

AMAZING doctor. Knowledgeable, caring, kind, professional and patient.I have been a patient of Dr. Azizad for over 12 years

Sal G.

I've been coming to the doctor for over 10 years. Very pleased with the way he treats me and help me out in my goals.

Fred H.

Dr. Azizad is the best doctor I have ever been to. He is caring, kind and most importantly smart. His office will always fit me.

Kristin Walz

Dr.Azizad and staff r great. If I had the means and stayed in LA longer I would only trust Dr with regard to what he does.

Mary Riesgraf

I had a wonderful experience seeing Dr. Azizad and his staff. The nurse and the dr. everything was smooth and professional.

Ann Harbaugh

I had a great experience with DR. Azizad. He is very sweet and honest. I took my daughter with me for a botox treatment.
READY TO GET IN TOUCH
Book an Appointment