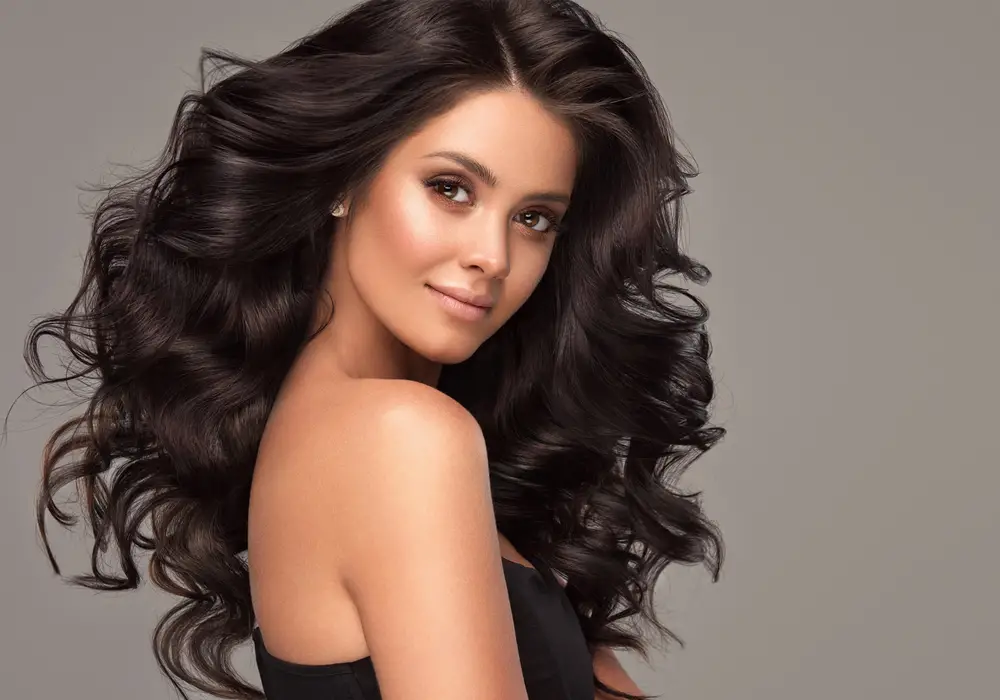 Medical Weight Loss Management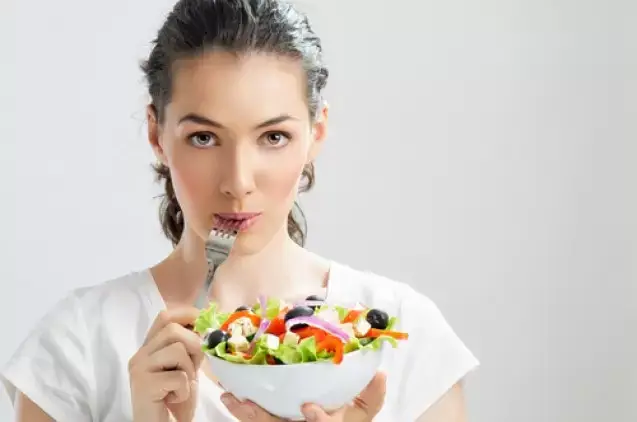 N2U AESTHETICS
Medical Weight Loss Management
Are you wondering how to lose weight? Have you been struggling to lose weight on your own? The Medical Weight Loss Program at N2U Aesthetics in Ventura County can help. We offer a health-conscious solution that's based on treating the whole you, not just your weight. By taking a safe, effective and affordable approach to weight management, our team of weight loss doctors will determine the source of your challenges and customize a personalized weight loss plan specifically designed to meet your needs.
N2U Aesthetics Medical Weight Management Program may be the answer for you if you have at least 40 pounds to lose and want to make positive, lasting changes that improve your health, increase your energy and get the most out of life.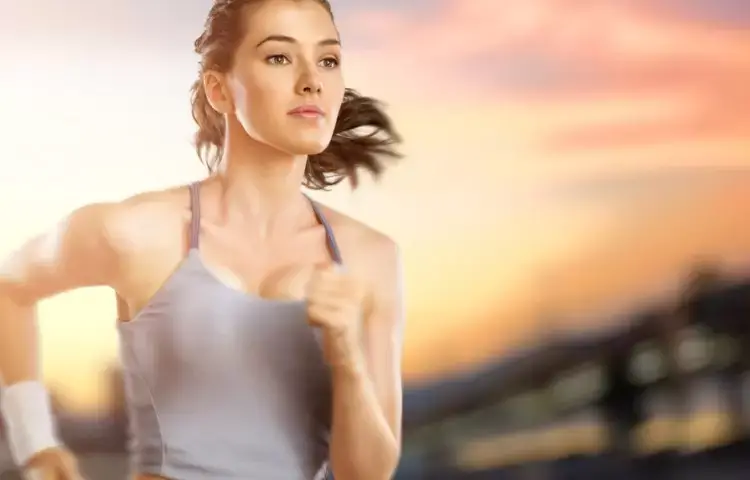 N2U AESTHETICS
Proven Health Benefits with Weight Loss
Research has shown that long-term weight loss can significantly impact your health with positive benefits and improved quality of life. In fact, weight loss treatment can actually resolve health problems related to being overweight, including:
Decreased risk of diabetes, heart disease, and certain cancers
Lowered blood pressure
Reduced joint pain and Back Pain
Improved blood sugar levels
Decreased risk of stroke
Decreased risk or improvement in symptoms of osteoarthritis and sleep apnea
Losing weight can also help you achieve a weight-loss goal required for another surgery, such as knee replacement, back surgery, transplant surgery, etc.
FREQUENTLY ASKED QUESTIONS
Start your journey to better health today. Talk to our team about your weight and wellness goals so we can find a solution that works for you.
General criteria to qualify for the program include BMI >30 or BMI >27 with an additional obesity related condition (diabetes, high blood pressure, obstructive sleep apnea). Find out your BMI.
Though it depends on your specific circumstances and health concerns, most patients lose weight within the first two weeks and continue to reduce their weight as they continue with the plan and counseling.
Program costs vary depending on the weight loss plan designed for you. Most people feel it's very affordable especially compared to other popular and less effective weight loss programs. At your initial consultation, you will receive a full Body Composition Analysis report and a suggested personalized weight loss plan from the doctor. There is no obligation to continue with the program following your initial consultation.
Iana Z.

AMAZING doctor. Knowledgeable, caring, kind, professional and patient.I have been a patient of Dr. Azizad for over 12 years

Sal G.

I've been coming to the doctor for over 10 years. Very pleased with the way he treats me and help me out in my goals.

Fred H.

Dr. Azizad is the best doctor I have ever been to. He is caring, kind and most importantly smart. His office will always fit me.

Kristin Walz

Dr.Azizad and staff r great. If I had the means and stayed in LA longer I would only trust Dr with regard to what he does.

Mary Riesgraf

I had a wonderful experience seeing Dr. Azizad and his staff. The nurse and the dr. everything was smooth and professional.

Ann Harbaugh

I had a great experience with DR. Azizad. He is very sweet and honest. I took my daughter with me for a botox treatment.
READY TO GET IN TOUCH
Book an Appointment