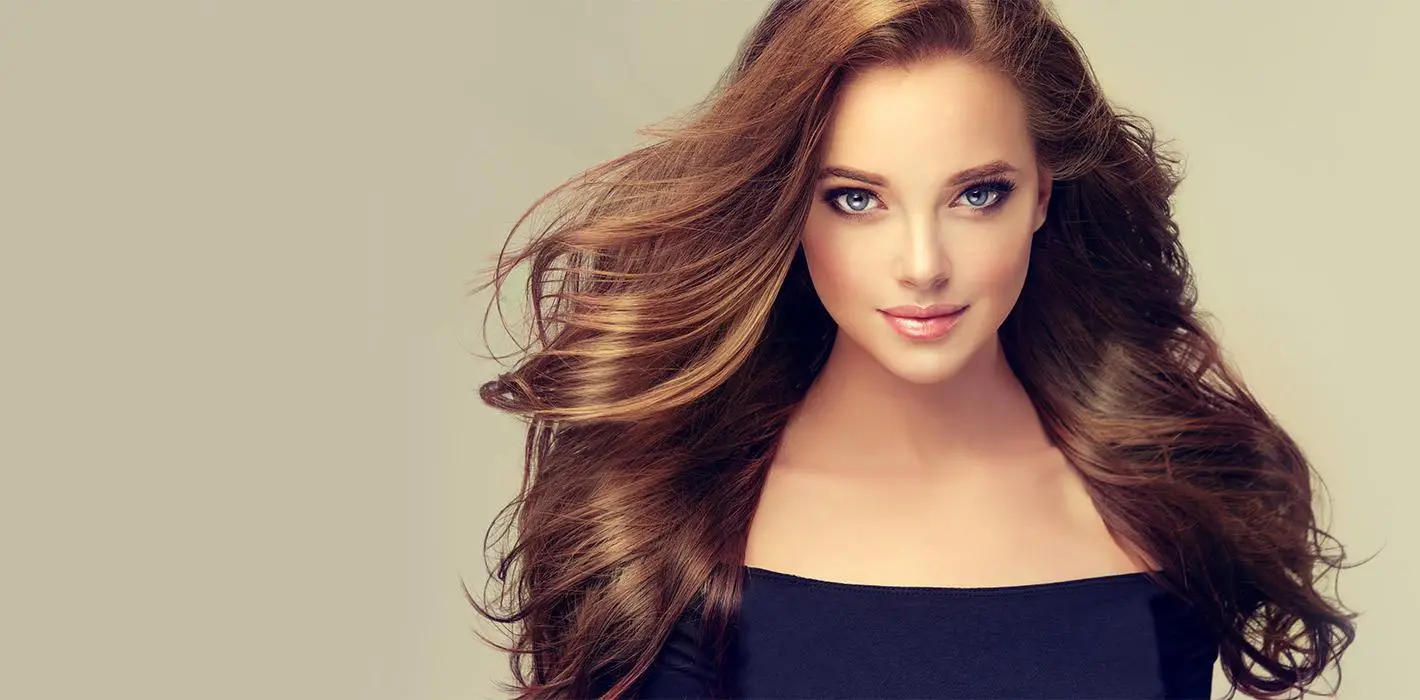 About us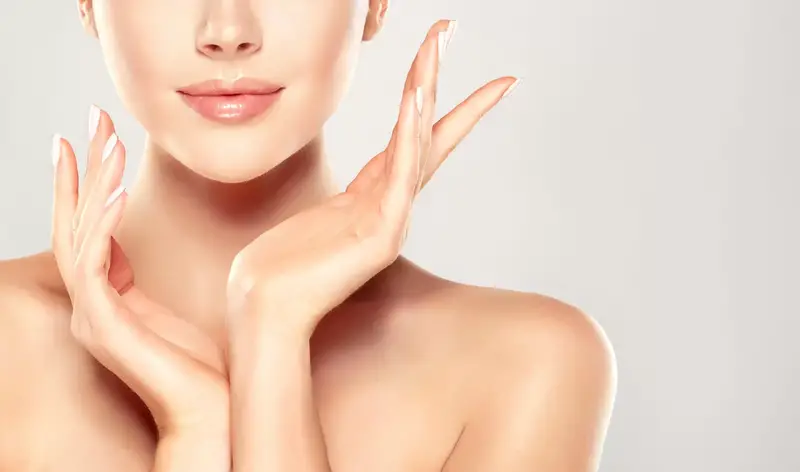 N2U AESTHETICS
About us
N2UAesthetics is a world-class MedSpa. Our MedSpa offers all the latest treatments, including:
Voluma: Helps enhance contour and create a more youthful profile.
Juvederm: Helps with wrinkles and folds. Experience the smooth, natural look and feel that lasts.
Volbella: Helps with fine lines around lips and eyes
Botox: Helps with lines between the eyebrow and frown lines.
Kybella: Get rid of that double chin
Sculptra: Stimulate collagen with results that last over two years.
Restylane: Great for lip enhancement.
Radiesse: A great volumizing filler.
Dysport: Dysport blocks the signal from the nerve to the muscles that cause frown lines.
Thermage: This procedure can help smooth and tighten your skin for an overall naturally younger looking appearance with no surgery or injections.
MiraDry: Eliminate Underarm Sweat and Odor
HD Liposuction: Body Sculpting
Fat Transfer: Butt, Face, & Hands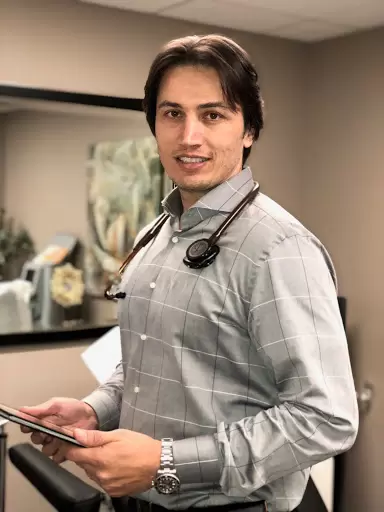 MEET OUR EXPERT
Dr. Masoud M. Azizad
I am Dr. Masoud M. Azizad, Board Certified in Internal Medicine, and have been in practice for nearly a decade. I have a private practice in Northridge and have held positions such as Chairman of the Dept. of Medicine at Northridge Hospital. I opened n2uaesthetics (formerly Daria Jade) Medspa in May of 2007, in Moorpark. I named it after my daughter Daria Jade. I had always been interested in the cosmetic aspects of medicine and began training in cosmetic medicine as well. I have incorporated the best, safest, and most rewarding aspects of cosmetics in n2uaesthetics, to assure a healthy, beautiful, and satisfied client. At n2uaesthetics, I have brought in the Lipomatic Vibro-Lipo to California. I am proud to say, I am the first in California with this amazing device. Not only does it assure better results than conventional lipo, but also provides a level of safety that cannot be achieved with conventional lipo. We are able to perform the procedure painlessly without the use of general anesthesia. It has been referred to as "Tickle" lipo and "Weekend" lipo, given that patients have minimal downtime, and can resume regular activities. Lipo not only provides cosmetic improvement but also medical improvements. By removing the adipose cell (fat cell) we improve diabetes, high blood pressure, and risk for heart disease. These common medical ailments are some of the major reasons I recommend Lipo for my patients.