Radiesse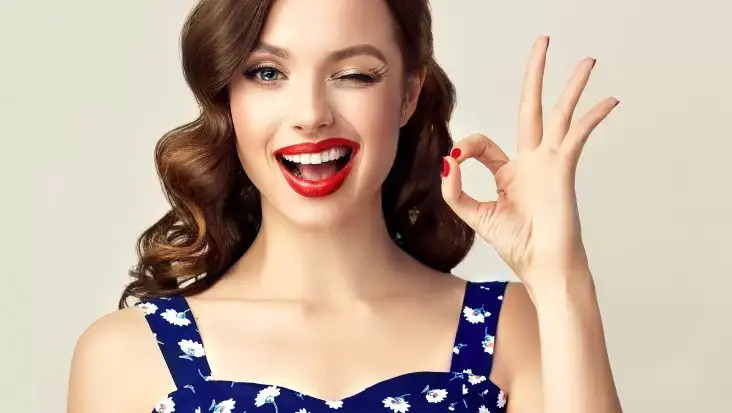 N2U AESTHETICS
Radiesse Treatment
Radiesse is an FDA-approved wrinkle filler. It is non-invasive and non-surgical. Improve your body's natural production of collagen by Radiesse.
No facial filler is the same — from its ingredients to how it elicits a response from your body. If you're looking for a facial filler designed to stimulate natural collagen production, choose Radiesse. At N2U Aesthetics in Ventura County, we offer cosmetic fillers like Radiesse and many others. Find the best option for you today by scheduling a consultation. Boost collagen for younger, supple skin.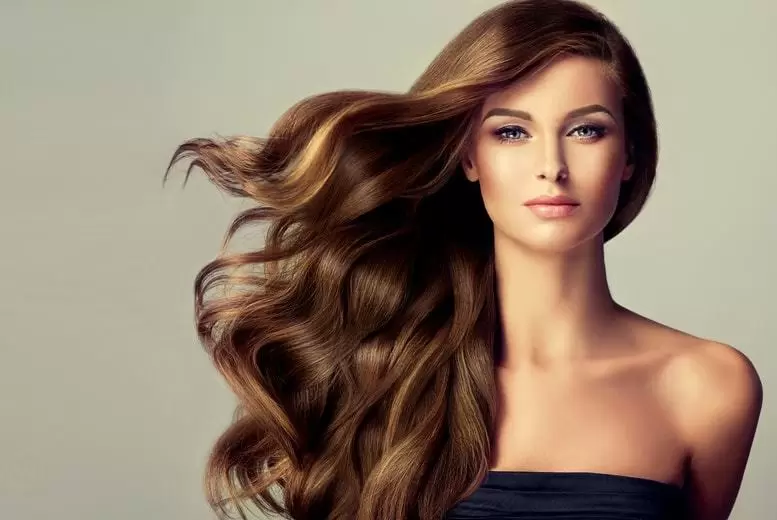 N2U AESTHETICS
How Does Radiesse Work?
Radiesse is comprised of calcium hydroxylapatite microspheres suspended in a gel that's injected into the skin.Once injected, these ingredients work to smooth and correct the appearance of fine lines, folds, and wrinkles.
Over time, the body begins to metabolize the microspheres to stimulate collagen production for the beauty that lasts long after your treatment. Hence, the filler is biocompatible, which means that it can be safely absorbed by our body over time. The Radiesse injection is also not animal-based, which makes allergic reactions very rare.
FREQUENTLY ASKED QUESTIONS
At N2U Aesthetics we offer Radiesse treatment designed to help restore, enhance, and refresh your skin, for an elegant you.
Radiesse is injected under the skin in a quick procedure that can be done over the lunch hour. Radiesse is also FDA-approved to mix with lidocaine (an anesthetic), which means the procedure will be much more comfortable. In fact, in a clinical study, 90% of patients treated reported significant pain reduction when injected with Radiesse mixed with lidocaine.
Radiesse injections can be used for a variety of treatments like Nasolabial fold or as a nose filler. It can be used to fill in marionette lines and smile lines as well.
Immediately upon injection, Radiesse restores volume to smooth out the signs of aging. The natural-looking results may last up to a year or more in many patients.
Iana Z.

AMAZING doctor. Knowledgeable, caring, kind, professional and patient.I have been a patient of Dr. Azizad for over 12 years

Sal G.

I've been coming to the doctor for over 10 years. Very pleased with the way he treats me and help me out in my goals.

Fred H.

Dr. Azizad is the best doctor I have ever been to. He is caring, kind and most importantly smart. His office will always fit me.

Kristin Walz

Dr.Azizad and staff r great. If I had the means and stayed in LA longer I would only trust Dr with regard to what he does.

Mary Riesgraf

I had a wonderful experience seeing Dr. Azizad and his staff. The nurse and the dr. everything was smooth and professional.

Ann Harbaugh

I had a great experience with DR. Azizad. He is very sweet and honest. I took my daughter with me for a botox treatment.
READY TO GET IN TOUCH
Book an Appointment