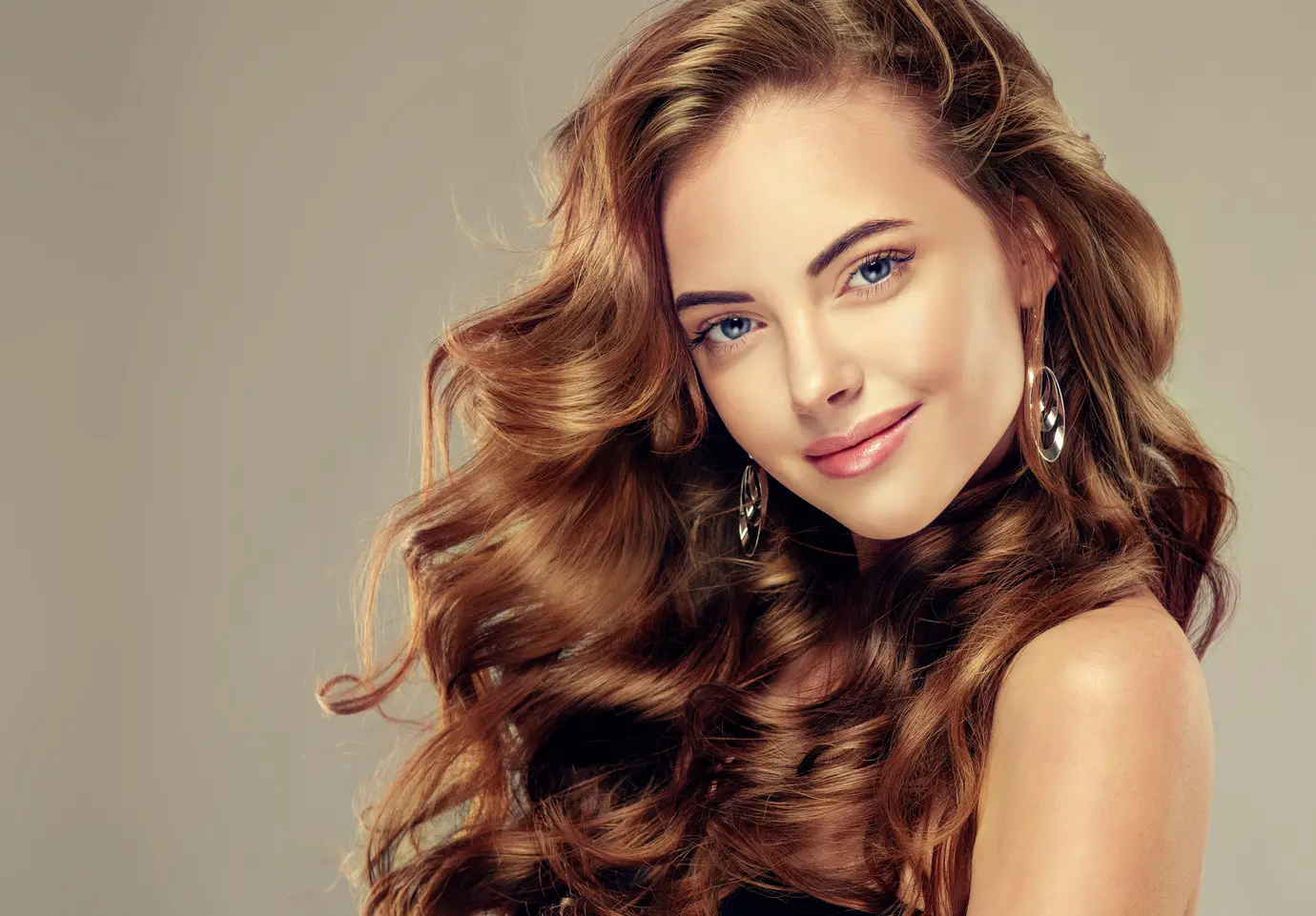 Hair Removal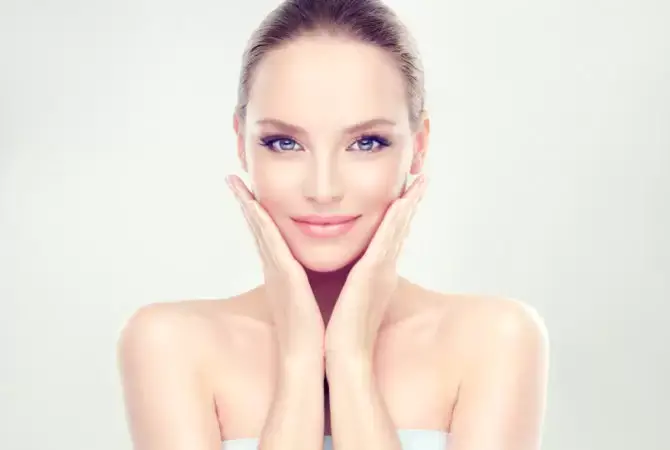 N2U AESTHETICS
Hair Removal Treatment
Laser hair removal may be the perfect option if you are looking for an alternative to waxing, shaving, or electrolysis. Laser hair removal is a noninvasive technique that uses highly concentrated light to penetrate hair follicles. The laser light is absorbed by the pigment in the hair shaft in the follicle-generating heat which damages the follicle to inhibit future hair growth. Therefore, plucking hair before treatment reduces the efficacy of laser treatment as the target is absent.
Because laser hair removal only affects actively growing hair follicles, it may take several laser hair removal treatments to provide significant hair reduction. Additionally, while laser hair removal effectively slows hair growth, it doesn't guarantee permanent hair removal. Periodic maintenance treatments may be needed.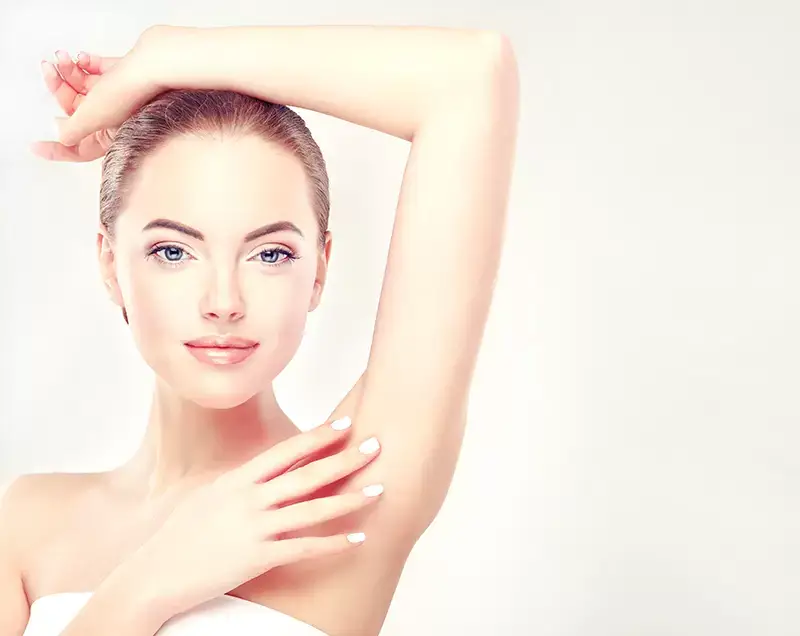 N2U AESTHETICS
Laser Hair Removal Procedure
During treatment, a light-based system emits bright flashes of light into the skin where the unwanted hair resides. The hair follicles absorb the light energy, heat up, and become damaged. Each pulse of light energy takes a matter of seconds and treats multiple hairs at once, making this procedure very quick and easy to perform. Treatments can last anywhere from 10 to 30 minutes depending on the size of the area being treated.
Because hair grows in different stages, multiple treatments are needed to target the hair follicles during their growth phase. Most patients need at least 4 to 6 treatments to see permanent, long-lasting results. Touch-ups may be required over time. Patients should see results after the first treatment – their hairs will grow back finer and weaker and the skin will become smoother. Results will become more noticeable and impressive with each additional treatment until all follicles are destroyed, successfully stopping continuous hair growth.
FREQUENTLY ASKED QUESTIONS
At N2U Aesthetics we offer Laser Hair removal treatment designed to help restore, enhance, and refresh your skin, for an elegant you.
The only place you must avoid is around the eyes-eyebrows (including a unibrow), upper cheeks, and temples will need to be tweezed or waxed for the rest of your life-because of the risk of eye damage from the laser. But everywhere else gets the green light, Lee says. "Definitely get your armpits done, and your bikini line if you want it," she says. "I know a lot of women are going full Brazilian these days, but I've heard from several older patients that there might be a time when you're older, and after you've had kids, that you'll want a little hair coverage down there…because everything will be sagging."
Each pulse of the laser takes a fraction of a second and can treat many hairs at the same time. The laser can treat an area approximately the size of a quarter every second. Small areas such as the upper lip can be treated in less than a minute, and large areas, such as the back or legs, may take up to an hour.
After you're finished receiving all of your sessions, then laser hair removal will last for at least two years; however, maintenance sessions may be needed to keep the area without hair forever
Iana Z.

AMAZING doctor. Knowledgeable, caring, kind, professional and patient.I have been a patient of Dr. Azizad for over 12 years

Sal G.

I've been coming to the doctor for over 10 years. Very pleased with the way he treats me and help me out in my goals.

Fred H.

Dr. Azizad is the best doctor I have ever been to. He is caring, kind and most importantly smart. His office will always fit me.

Kristin Walz

Dr.Azizad and staff r great. If I had the means and stayed in LA longer I would only trust Dr with regard to what he does.

Mary Riesgraf

I had a wonderful experience seeing Dr. Azizad and his staff. The nurse and the dr. everything was smooth and professional.

Ann Harbaugh

I had a great experience with DR. Azizad. He is very sweet and honest. I took my daughter with me for a botox treatment.
READY TO GET IN TOUCH
Book an Appointment