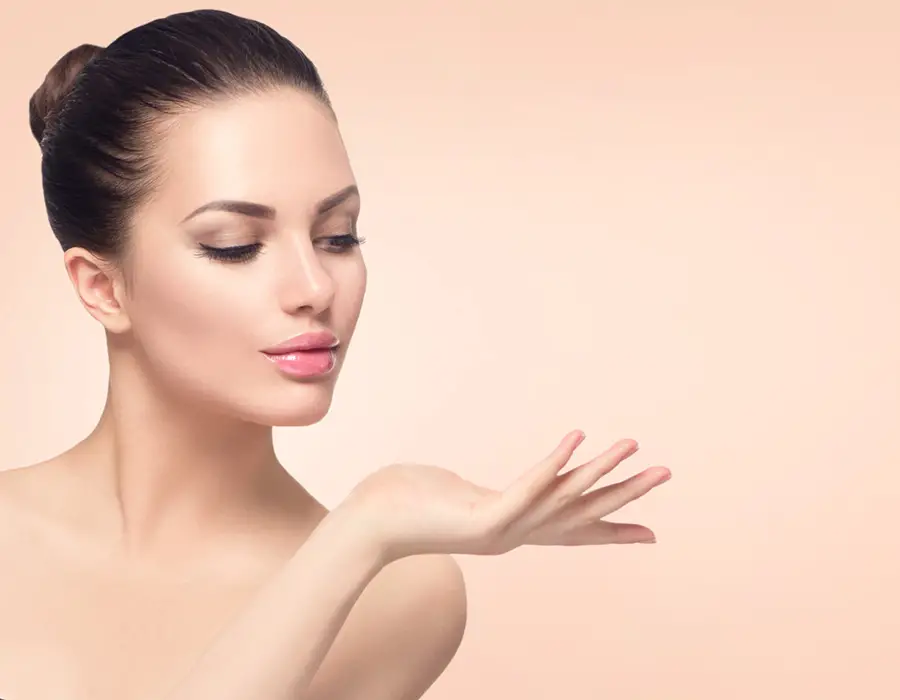 Thermage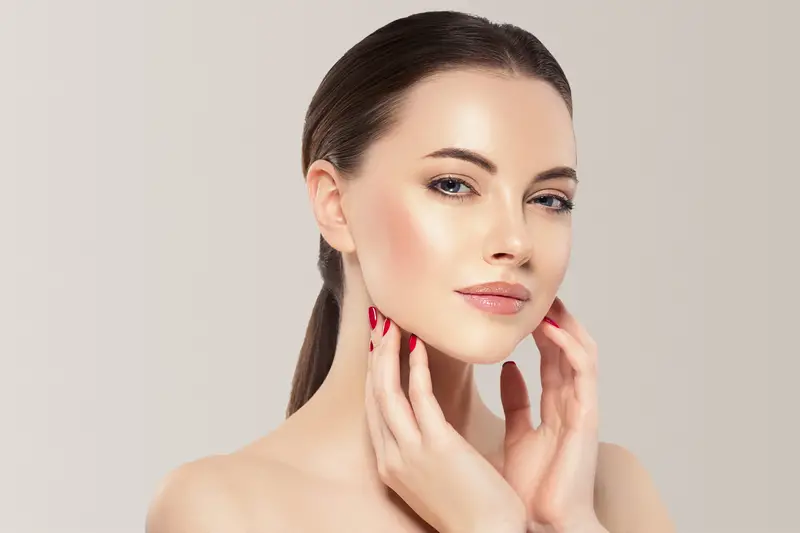 N2U AESTHETICS
Thermage Treatment
Thermage treatment is a relatively new means of combating wrinkles in the skin, typically in the face. Since thermage involves no surgery, it is a less-invasive alternative to the traditional "face-lift." The doctor uses radio waves to heat the collagen deep in the patient's skin, causing both the contraction of existing collagen and the production of new collagen. Collagen fibers form something of a framework for the skin and other connective tissues, and it loosens and loses shape with age. As the collagen structure improves, invigorated by the thermage treatment, the skin conforms to it and therefore becomes more tight and smooth. n2uaesthetics provides you with the opportunity to try thermage in the Moorpark area and surrounding Ventura counties, to see the difference for yourself.
N2U AESTHETICS
How Thermage works ?
As we age, the collagen that keeps our skin firm breaks down resulting in aging skin that contains fine lines and wrinkles. A Thermage FLX treatment uses radiofrequency technology to heat the deeper, collagen-rich layers of the skin. The applied heat causes collagen to contract and encourages new collagen to start growing. This helps create smoother skin after just one treatment with results that continue to improve.
FREQUENTLY ASKED QUESTIONS
At N2U Aesthetics we offer Thermage treatment designed to help restore, enhance and refresh your skin, for an elegant you.
Thermage treatment is safe, having earned FDA approval in 2002. The patient may expect some discomfort, however. During the procedure itself, which may last up to an hour, a heating or burning sensation is common. In the past this burning could be quite troublesome, even scalding the skin and leaving blisters. In the intervening decade, though, developers have honed the thermage process to a less painful one. Some clinics, for instance, include vibrations and periodic cooling in the treatment to make it more comfortable. Some patients, however, may still find it unpleasant. The most common side effects are a lingering redness of the affected area or mild swelling; these typically resolve themselves within a few days. Possible lasting effects involve harm to the skin if it is allowed to heat beyond a reasonable point, but this damage is avoidable if the patient communicates any increasing pain to the doctor performing the treatment.
Visible results may be immediate, and they may appear over time in the course of your body's natural collagen rebuilding process. For most patients, measurable results appear gradually in the two to six months following a treatment session. Results can last years depending on your skin condition and the aging process.
Unlike some other procedures, Thermage involves no surgery, no injections, and little to no downtime, and Thermage works on all skin types on and off the face. While laser treatments and other radiofrequency procedures also smooth the skin, no other treatment heats as deeply as Thermage. By heating the innermost layers of skin, Thermage is the most effective at renewing collagen and producing new collagen, which results in smooth, sleek skin and an overall younger-looking appearance.
Iana Z.

AMAZING doctor. Knowledgeable, caring, kind, professional and patient.I have been a patient of Dr. Azizad for over 12 years

Sal G.

I've been coming to the doctor for over 10 years. Very pleased with the way he treats me and help me out in my goals.

Fred H.

Dr. Azizad is the best doctor I have ever been to. He is caring, kind and most importantly smart. His office will always fit me.

Kristin Walz

Dr.Azizad and staff r great. If I had the means and stayed in LA longer I would only trust Dr with regard to what he does.

Mary Riesgraf

I had a wonderful experience seeing Dr. Azizad and his staff. The nurse and the dr. everything was smooth and professional.

Ann Harbaugh

I had a great experience with DR. Azizad. He is very sweet and honest. I took my daughter with me for a botox treatment.
READY TO GET IN TOUCH
Book an Appointment