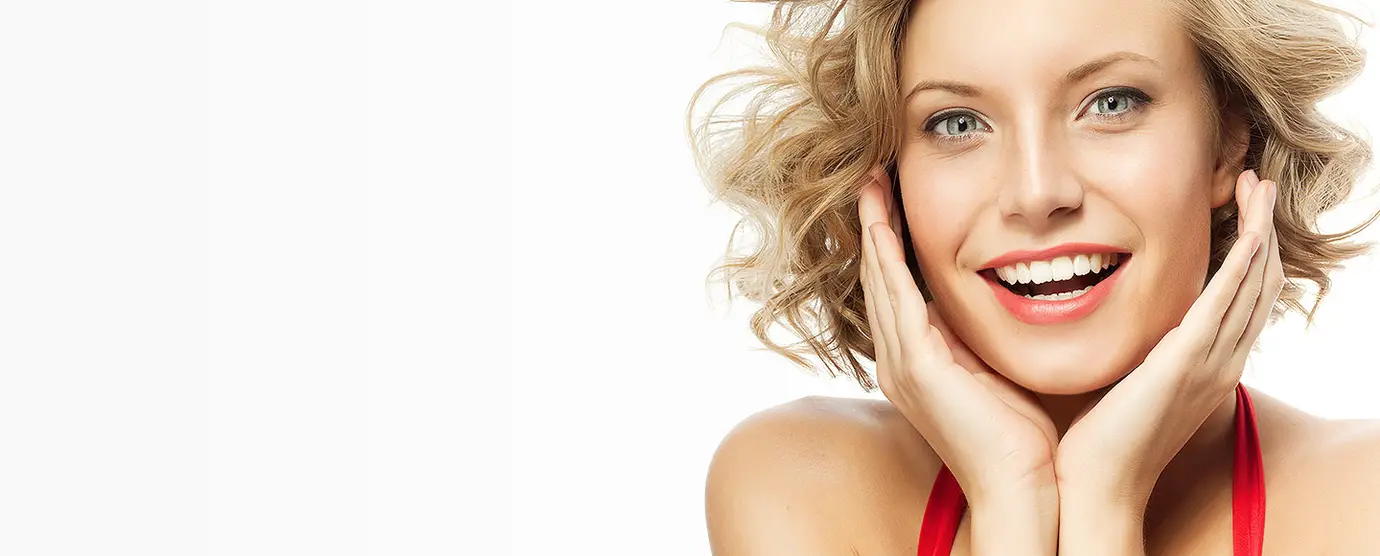 Fat Transfer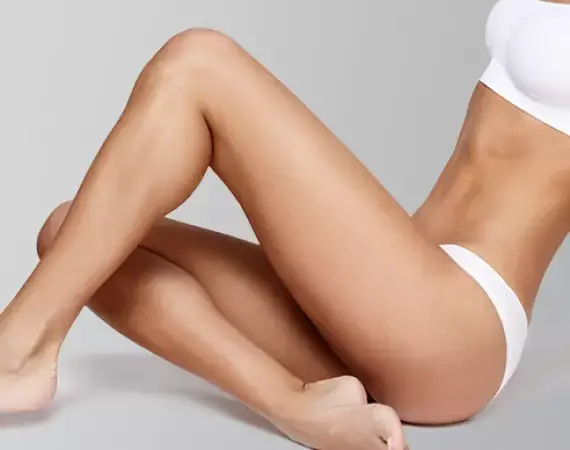 N2U AESTHETICS
Fat Transfer Treatment
Brazilian Butt Lift is a cosmetic procedure that allows for the reshaping, sculpting, and lifting of the buttocks. The procedure can include liposuction, transferring of fat, and implants. The Brazilian Butt Lift Procedure can take anywhere from one to four hours to complete by a board-certified physician. The end results give a person more shapely buttocks that are sure to draw attention from the opposite sex. The results can also boost a person's self-confidence and improve self-esteem.A Brazilian Butt Lift could be your answer if you are self-conscious about a flat or saggy buttock. If you have attempted to do exercises in the past to attempt to enhance your buttocks with no results, this cosmetic procedure can give you the results you seek in days. When visiting a cosmetic surgeon you will be able to discuss the areas of your buttocks that you are unhappy with. Taking the time to point out the areas you are most insecure about will lead to the best results, as the doctor can create a personalized plan to create a buttocks augmentation that will leave you sashaying down the street in pride.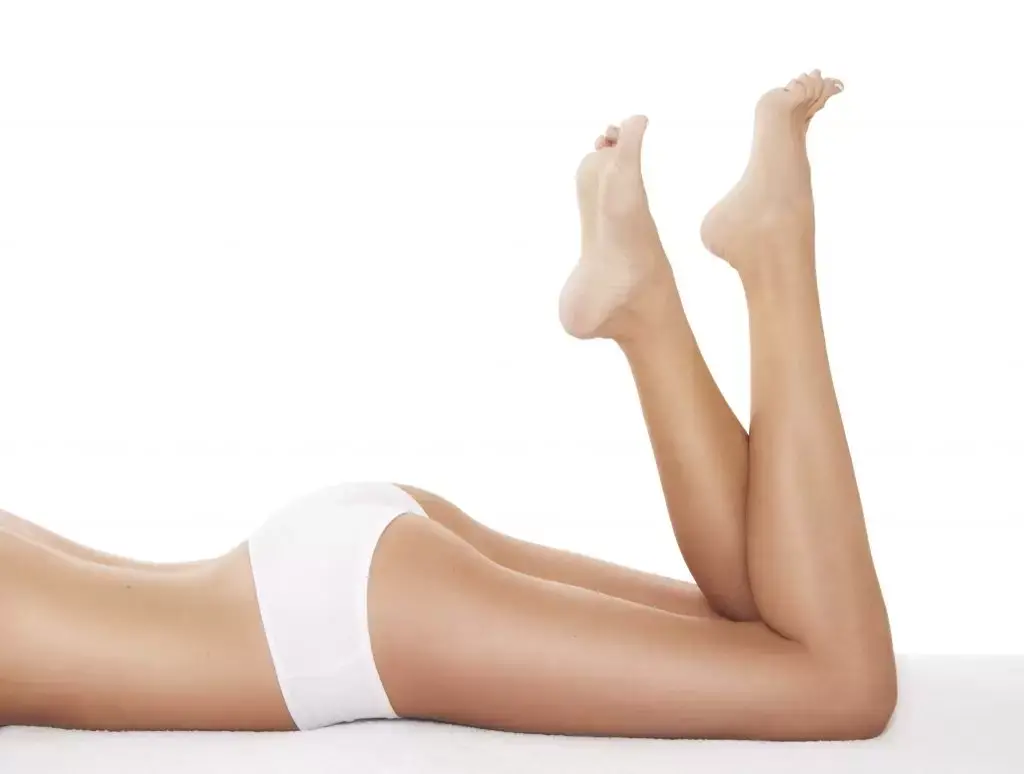 N2U AESTHETICS
Brazilian Butt Lift Procedure
Once an initial consultation is provided and your overall health is verified, the surgery may be scheduled. Depending on the procedure you may or may not have to spend a few days in the hospital. After the procedure is complete recovery can take anywhere from two to five weeks. Since the Brazilian Butt Lift is a medical procedure, not all will qualify for the procedure. An ideal candidate will be over the age of eighteen, be physically sound, and be psychologically sound. The most important qualification is for the patient to understand the procedure and what can and can not be accomplished by having the procedure done. Candidates expecting to pay for this procedure out of pocket can expect charges to range somewhere between $12,000 and $25,000 depending on the hospital and physician. Physicians that do cosmetic surgery can be found both on the internet and in local clinics. Brazilian Butt Lifts have become quite common for both men and women over the last ten years, providing a plethora of experience for physicians. Finding the right doctor for your procedure will be the first step in developing the buttocks of your dreams.
FREQUENTLY ASKED QUESTIONS
At N2U Aesthetics we offer Botox treatment designed to help restore, enhance and refresh your skin, for an elegant you.
As long as you maintain a healthy lifestyle and normal weight range, your results will be long-lasting. Although there is a possibility of the injected fat being reabsorbed by the body, in most cases, at least 60-80% of the fat is maintained.
Both procedures are buttocks enhancing surgical techniques but include different methods to achieve results. A Brazilian butt lift uses fat from another of your body. However, if you do not have sufficient fat to perform fat grafting, you can benefit from butt implants. Dr. Greenberg offers a variety of shapes and sizes of butt implants to help you attain optimal results.
Most patients can return to work and normal activity within one to two weeks after the procedure. Your recovery will depend on how diligently you follow your post-surgical instructions and how fast you heal. The key to recovery is resting and not doing too much activity too soon.
Iana Z.

AMAZING doctor. Knowledgeable, caring, kind, professional and patient.I have been a patient of Dr. Azizad for over 12 years

Sal G.

I've been coming to the doctor for over 10 years. Very pleased with the way he treats me and help me out in my goals.

Fred H.

Dr. Azizad is the best doctor I have ever been to. He is caring, kind and most importantly smart. His office will always fit me.

Kristin Walz

Dr.Azizad and staff r great. If I had the means and stayed in LA longer I would only trust Dr with regard to what he does.

Mary Riesgraf

I had a wonderful experience seeing Dr. Azizad and his staff. The nurse and the dr. everything was smooth and professional.

Ann Harbaugh

I had a great experience with DR. Azizad. He is very sweet and honest. I took my daughter with me for a botox treatment.
READY TO GET IN TOUCH
Book an Appointment