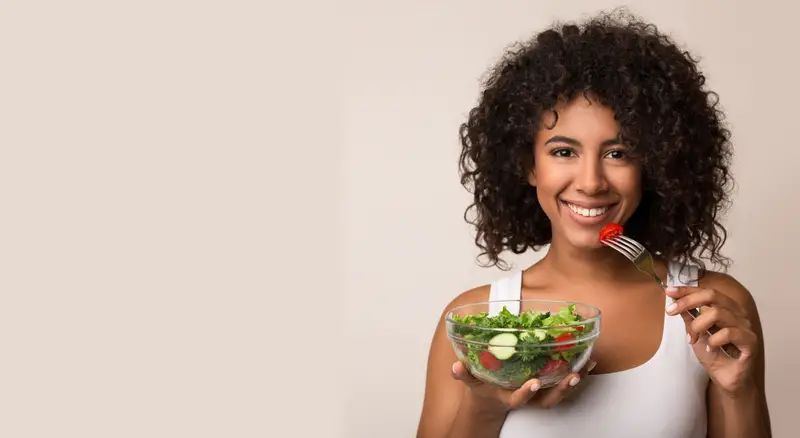 CMWL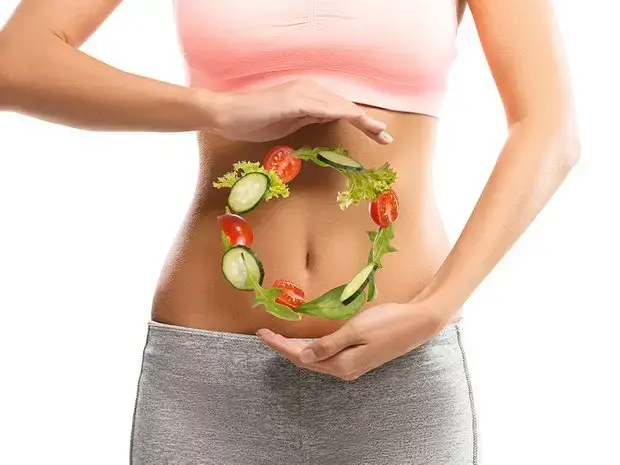 N2U AESTHETICS
CMWL
The Center for Medical Weight Loss (CMWL) is the largest network of weight loss physicians in the country. It was founded by Dr. Michael Kaplan of New York, a leading physician in the practice and research of bariatric medicine. There are now over 265 centers in the CMWL network across the country. As a testimony to the success of CMWL's programs, research has shown in a sample study of CMWL patients that 97% of the patients lose weight and maintain the weight loss after two years (unlike many other weight loss programs.)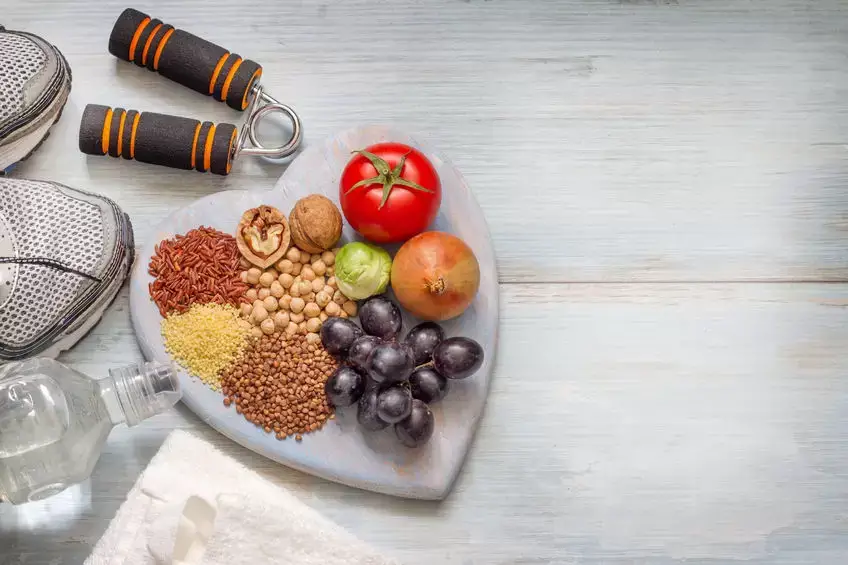 N2U AESTHETICS
CMWL
The reason for our rapid expansion stems from the core clinical framework of the program, which focuses on improving overall health and wellbeing through a combination of food selection and behavioral therapy. In our modern society, many people find that it is easy to get unwittingly 'hooked' on the types of food that offer a great deal of calories and fat, but little to no nutritional value. Through controlled calorie food selection and behavioral counseling, the CMWL program teaches patients how to increase awareness of the types of foods they choose to eat, as well as the amount of activity they incorporate into each day. In addition, CMWL's medical providers have the ability to address other health issues and medications that may be playing a role in each patient's weight loss efforts.
FREQUENTLY ASKED QUESTIONS
Start your journey to better health today. Talk to our team about your weight and wellness goals so we can find a solution that works for you.
Not only are CMWL programs safe for weight loss, but they are effective in controlling, reducing, and even eliminating many complications of overweight and obesity, such as high blood pressure, diabetes, heart disease, and metabolic disease, that are associated with being overweight or obese. Moreover, CMWL weight loss programs can help alleviate other conditions that result from obesity, including arthritis, coronary artery disease, sleep apnea, persistent lymphedema (swelling in an arm or leg), lower extremity edema (abnormal accumulation of fluids), hypertension (high blood pressure), and high cholesterol.
There is no mandatory requirement for exercise, but research consistently shows that exercise increases the likelihood of maintaining a healthy weight (and not regaining weight lost). Should you decide to pursue an exercise routine, with your CMWL provider's permission, the program will include activity recommendations based on your body composition and physical abilities. The goal is to ease into physical activity if you are not currently active and keep your doctor informed every step of the way.
Though it depends on your specific circumstances and health concerns, most patients lose weight within the first two weeks and continue to reduce their weight as they continue with the CMWL eating plans and behavioral counseling. Adding exercise to your routine can also help speed up your rate of weight loss.
Iana Z.

AMAZING doctor. Knowledgeable, caring, kind, professional and patient.I have been a patient of Dr. Azizad for over 12 years

Sal G.

I've been coming to the doctor for over 10 years. Very pleased with the way he treats me and help me out in my goals.

Fred H.

Dr. Azizad is the best doctor I have ever been to. He is caring, kind and most importantly smart. His office will always fit me.

Kristin Walz

Dr.Azizad and staff r great. If I had the means and stayed in LA longer I would only trust Dr with regard to what he does.

Mary Riesgraf

I had a wonderful experience seeing Dr. Azizad and his staff. The nurse and the dr. everything was smooth and professional.

Ann Harbaugh

I had a great experience with DR. Azizad. He is very sweet and honest. I took my daughter with me for a botox treatment.
READY TO GET IN TOUCH
Book an Appointment