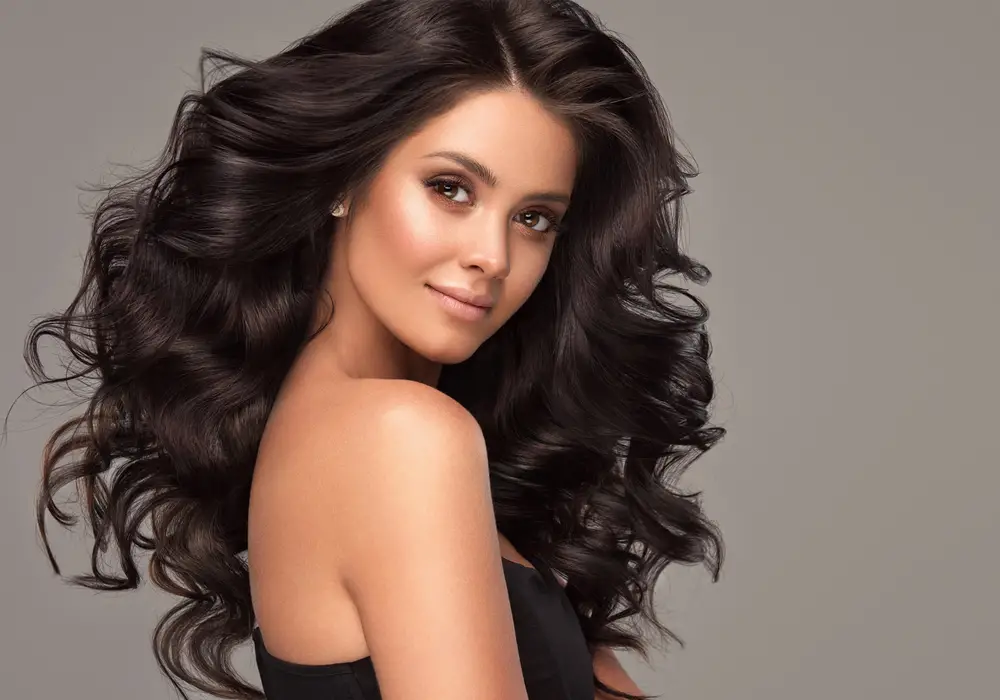 Optifast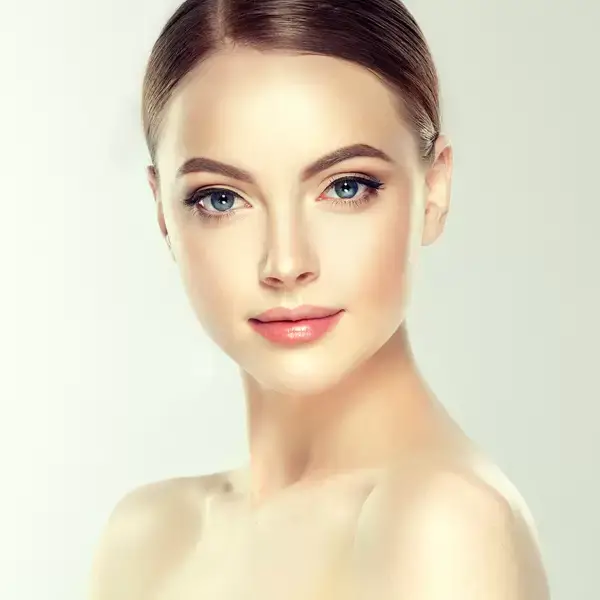 N2U AESTHETICS
Optifast
The OPTIFAST® program is a medically-supervised weight loss program that closely monitors and assesses progress towards better health and emotional well-being. The program which usually lasts 26 weeks, utilizes a full meal replacement plan that transitions to self-prepared "everyday" meals in conjunction with comprehensive patient education and support. The OPTIFAST Program is designed for the severely obese, those with a body mass index higher than 35.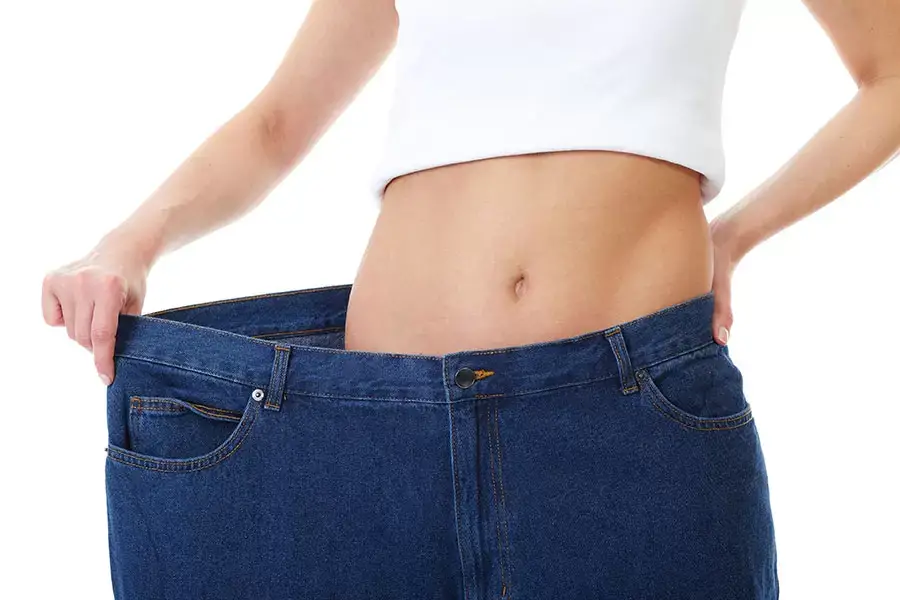 N2U AESTHETICS
Optifast
The OPTIFAST Program succeeds because it treats the whole patient focusing on more than just weight. A comprehensive medical weight loss program, OPTIFAST surrounds the patients with a team of healthcare professionals, including physicians, registered dietitians, and lifestyle counselors to help patients achieve long-term weight loss. The goal is to provide patients with expert resources to address, modify, and support lifestyle, behavior, and diet decisions. Patients often lose weight quickly in the OPTIFAST® weight loss program. Follow-up studies at five years showed that over 45 percent of patients kept enough weight off to improve their health long term. After two years, 40 percent of patients maintained more than half their weight loss; 78 percent of men and 60 percent of women maintained medically significant weight loss.
FREQUENTLY ASKED QUESTIONS
Start your journey to better health today. Talk to our team about your weight and wellness goals so we can find a solution that works for you.
OPTIFAST is designed for patients with a body mass index greater than 30, and is only recommended as part of a comprehensive treatment program.
The cost of the OPTIFAST program varies by city and by the clinic and on the specific program that is right for your weight loss goals and individual medical situation. To get detailed information on the OPTIFAST program, patients attend a free, no-obligation consultation that takes about one hour.
Clinical studies suggest medically monitored weight management programs are safe, effective, and help individuals to address and modify behaviors to encourage long-term weight management.
Iana Z.

AMAZING doctor. Knowledgeable, caring, kind, professional and patient.I have been a patient of Dr. Azizad for over 12 years

Sal G.

I've been coming to the doctor for over 10 years. Very pleased with the way he treats me and help me out in my goals.

Fred H.

Dr. Azizad is the best doctor I have ever been to. He is caring, kind and most importantly smart. His office will always fit me.

Kristin Walz

Dr.Azizad and staff r great. If I had the means and stayed in LA longer I would only trust Dr with regard to what he does.

Mary Riesgraf

I had a wonderful experience seeing Dr. Azizad and his staff. The nurse and the dr. everything was smooth and professional.

Ann Harbaugh

I had a great experience with DR. Azizad. He is very sweet and honest. I took my daughter with me for a botox treatment.
READY TO GET IN TOUCH
Book an Appointment